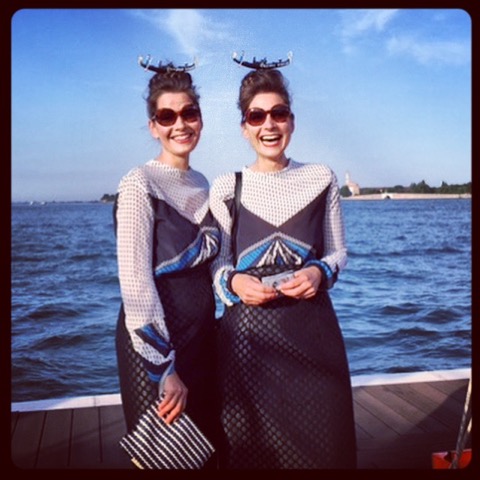 We went COSMIC DANCING
Celebrating the opening of the artist LIN UTZON'S show COSMIC DANCE 2.
What a great reason to visit VENICE, a city that opens itself up to a constant swarm of visitors, students, romantics, all the Biennale artists & architects, – and can you seriously blame anyone for wanting to be inspired by this place ?
The trick is, to find your way, -and preferably away from the mainstream, so we took the vaparetto boat in the beautiful afternoon sun to the 'other side'-  to the island of San Giorgio, where we discovered a 'shadow', and the beautiful forms of LIN UTZONS work.
LIN UTZON has handwritten Goethe's saying on a huge black wall greeting you at the entrance of the exhibition.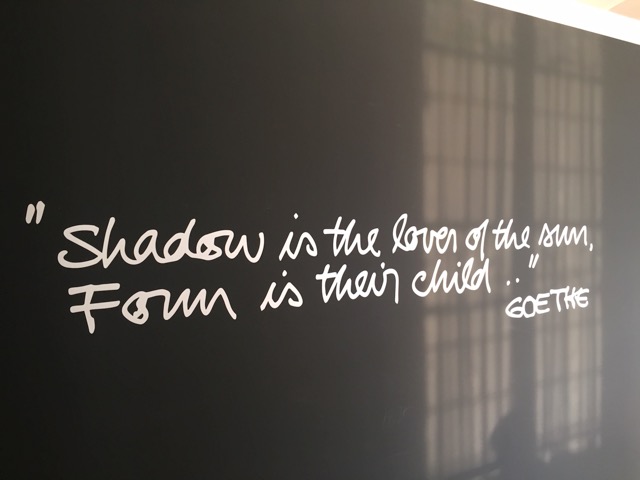 LIN UTZONS SCULPTURES SWAYED TO THE RYTHYM OF A VENETIAN VIBE.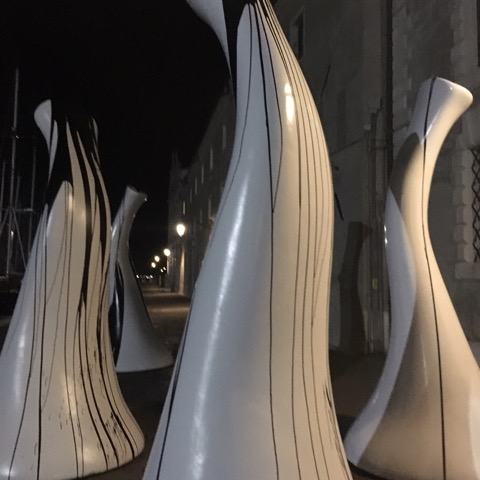 COSMIC WALL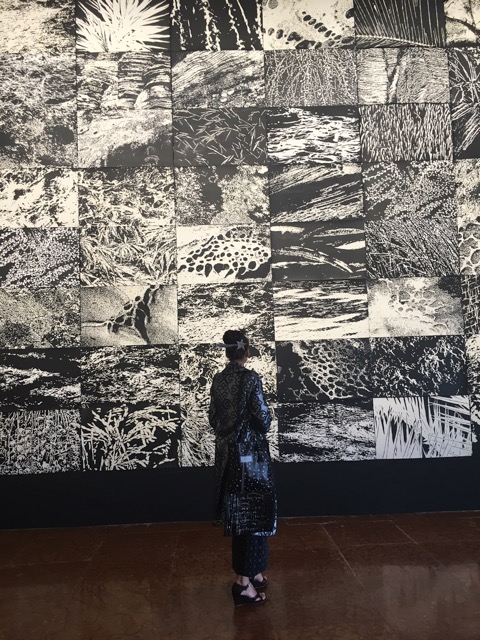 HERE ARE 3 WAYS EDITION POSHETTE CAN MAKE YOU SPARKLE
COSMIC POETRY IN YOUR EVERYDAY LIFE



'STARSTRUCK' our FRINGE POSHETTE,
printed leather fringes with the Galileo quote
"ALL THINGS ARE UNITED BY INVISIBLE THREADS,
YOU CAN NOT PICK A FLOWER WITHOUT MOVING A STAR."

Price:650 euro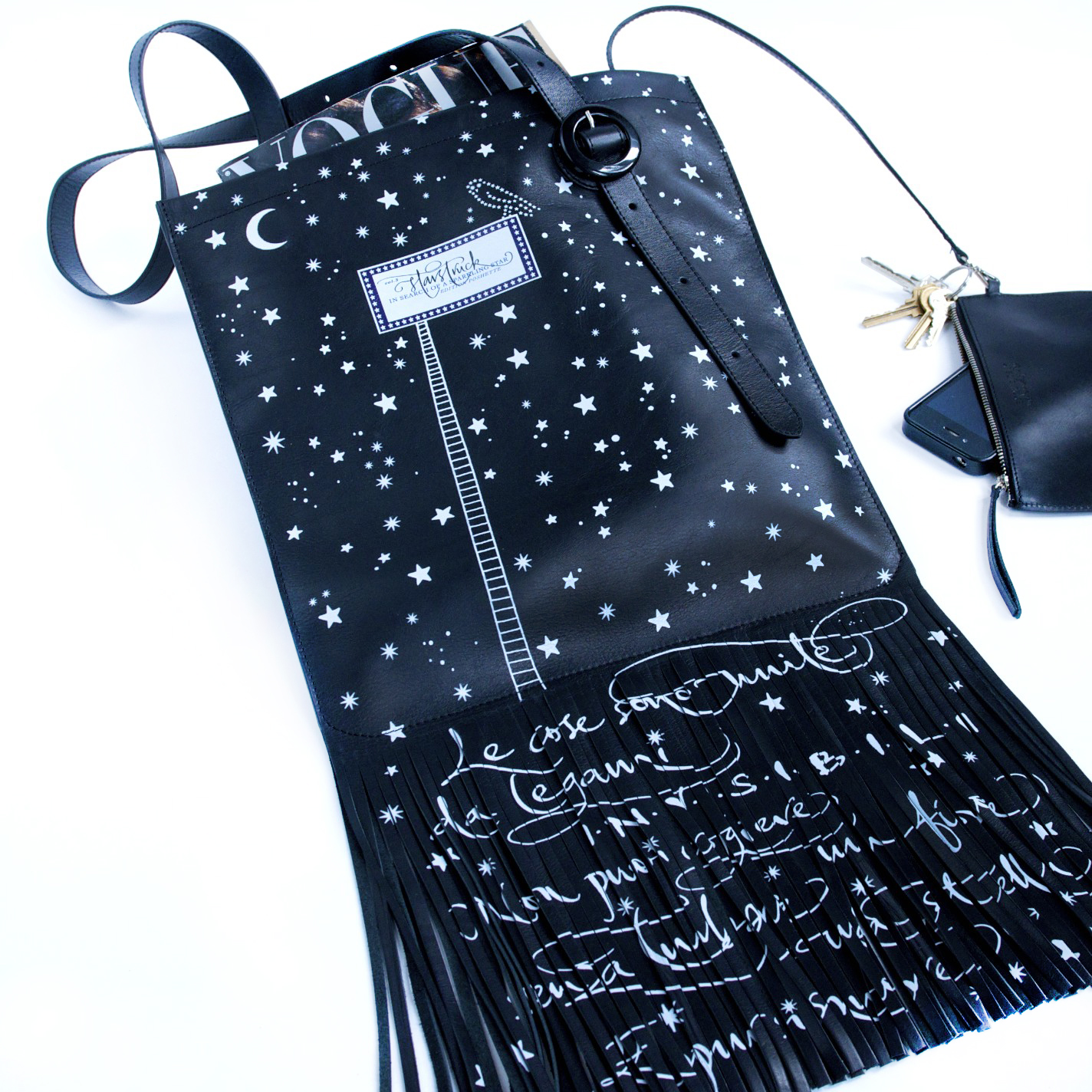 PORTE FORTUNE – STARSTRUCK

Price 159 euro.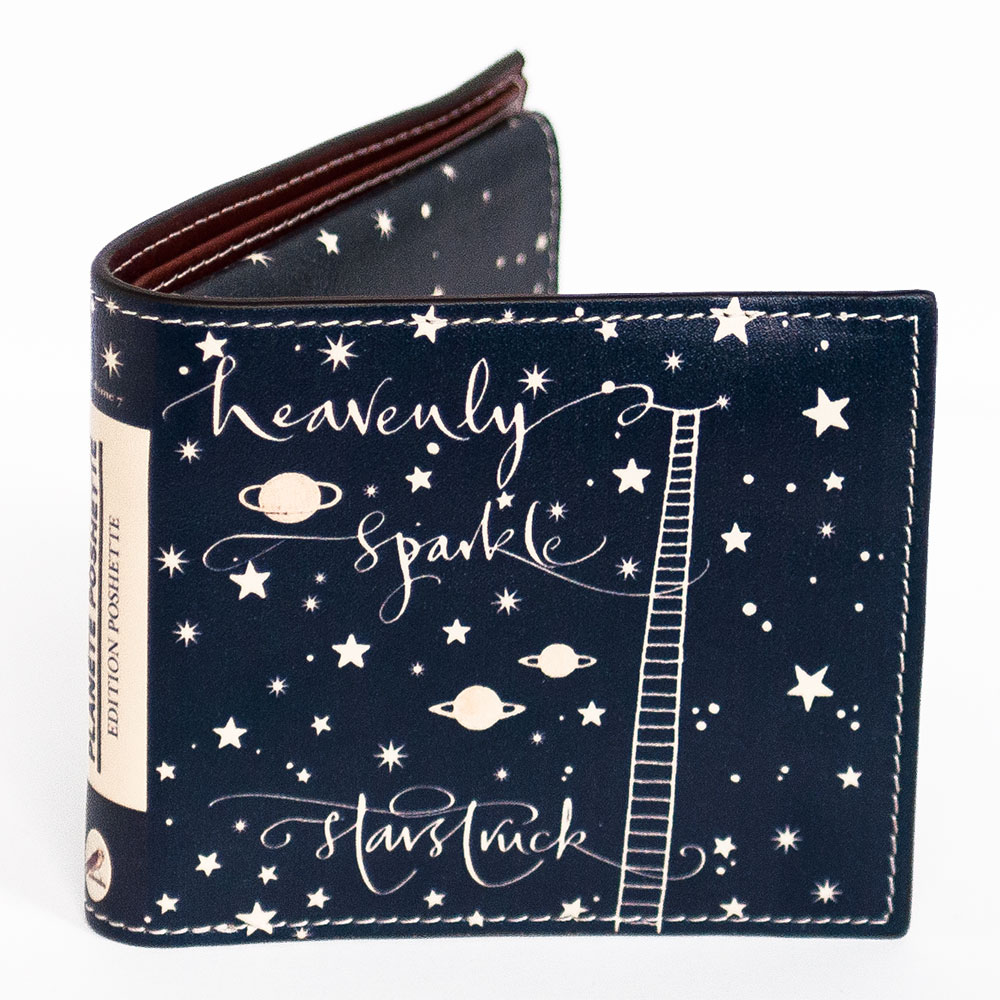 PLANETE POSHETTE
with Galileos' saying  'EPPUR SI MUOVE'

Price 112 euro