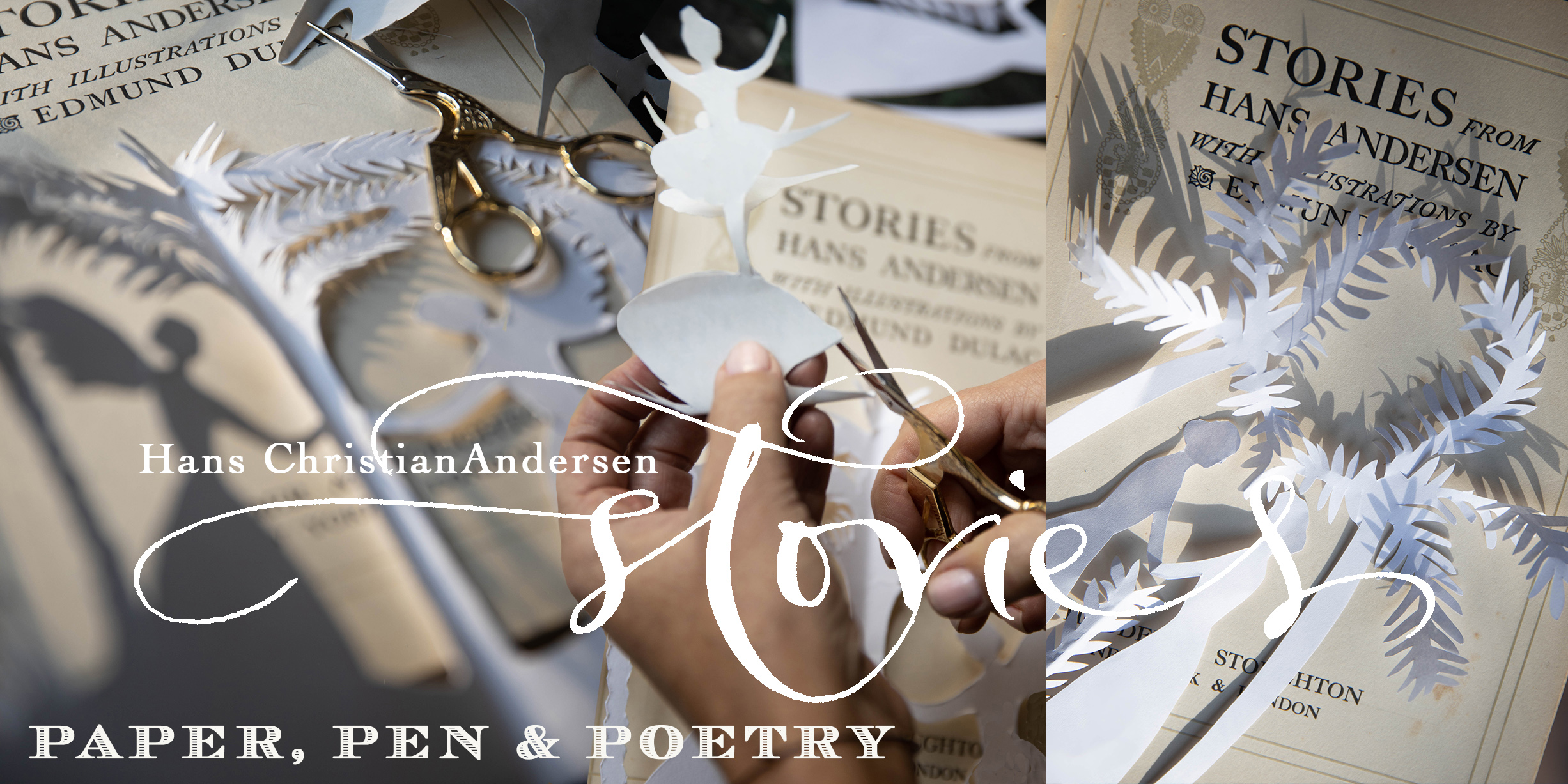 To move, to breathe, to fly to float,
To gain all while you give
To roam the roads of lands remote
To travel is to live.
Hans Christian Andersen

Two by Two Creators will take you on a
journey online, and explore light and shadow,
through the tales of Hans Christian Andersen. 
'a word is as good as it's… shadow' 
Watch Betty Soldi flourish with handpicked words,
whilst listening to some of our favourite passages from
  'The Ugly Duckling', 'The Little Mermaid'
and 'The Shadow',
as we create our own theatre of
Hans Christian Andersen paper cuts.
Have your own paper, pen and scissors at hand
 to join in our exploration.

Book tickets
HERE
on Eventbrite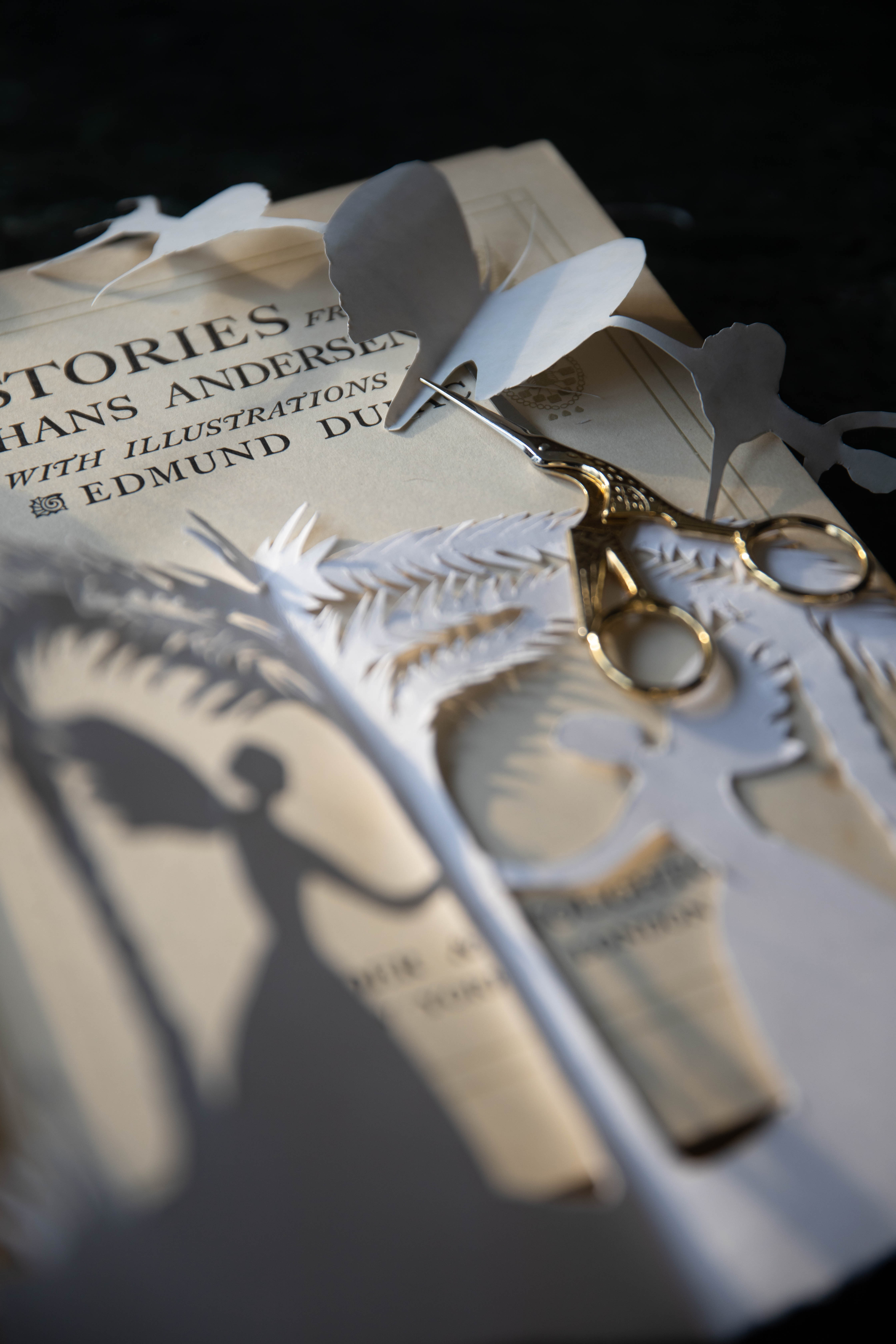 'Life itself is the most wonderful fairytale'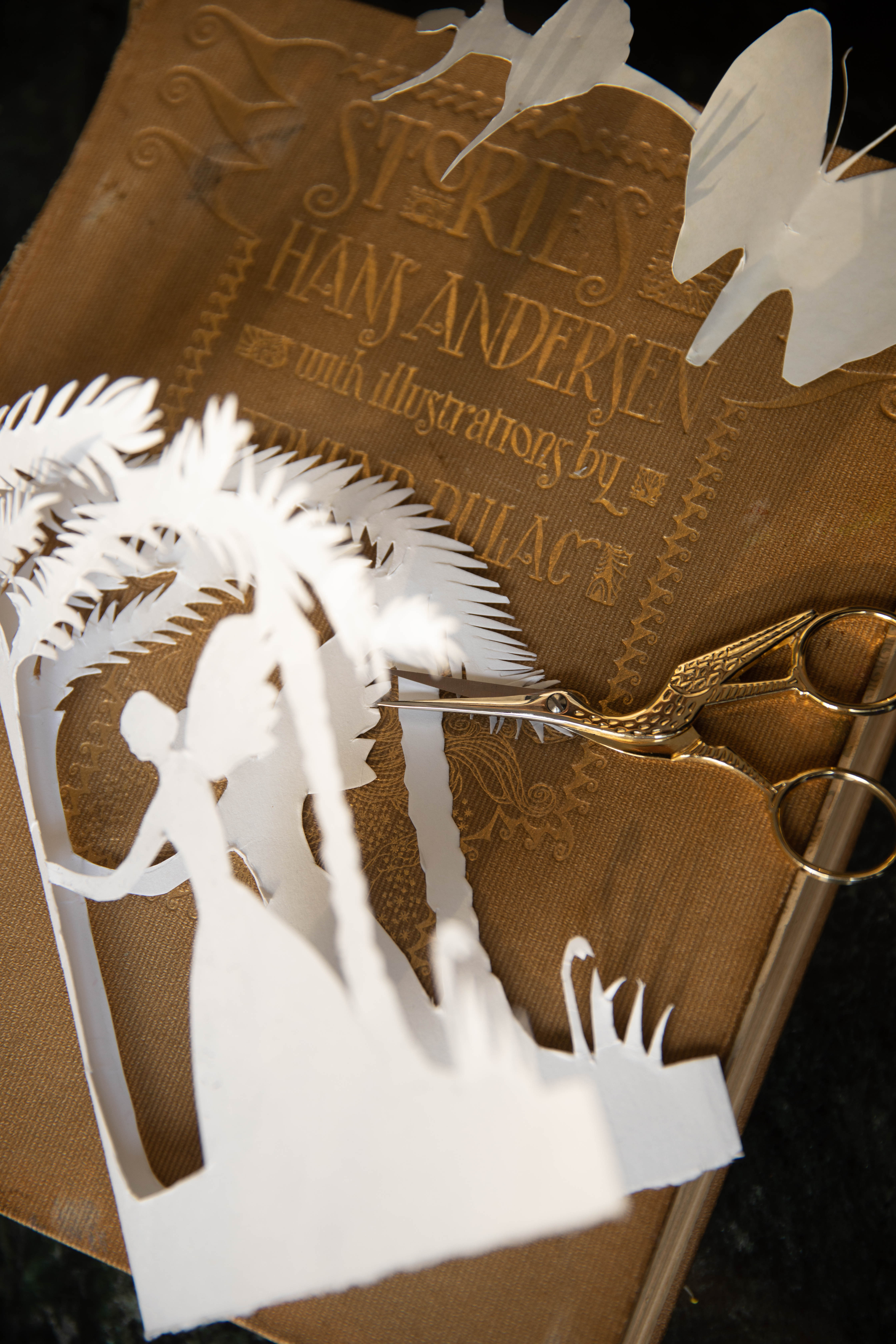 'Just living is not enough', said the butterfly.
'One must have sunshine, freedom, and a little flower.'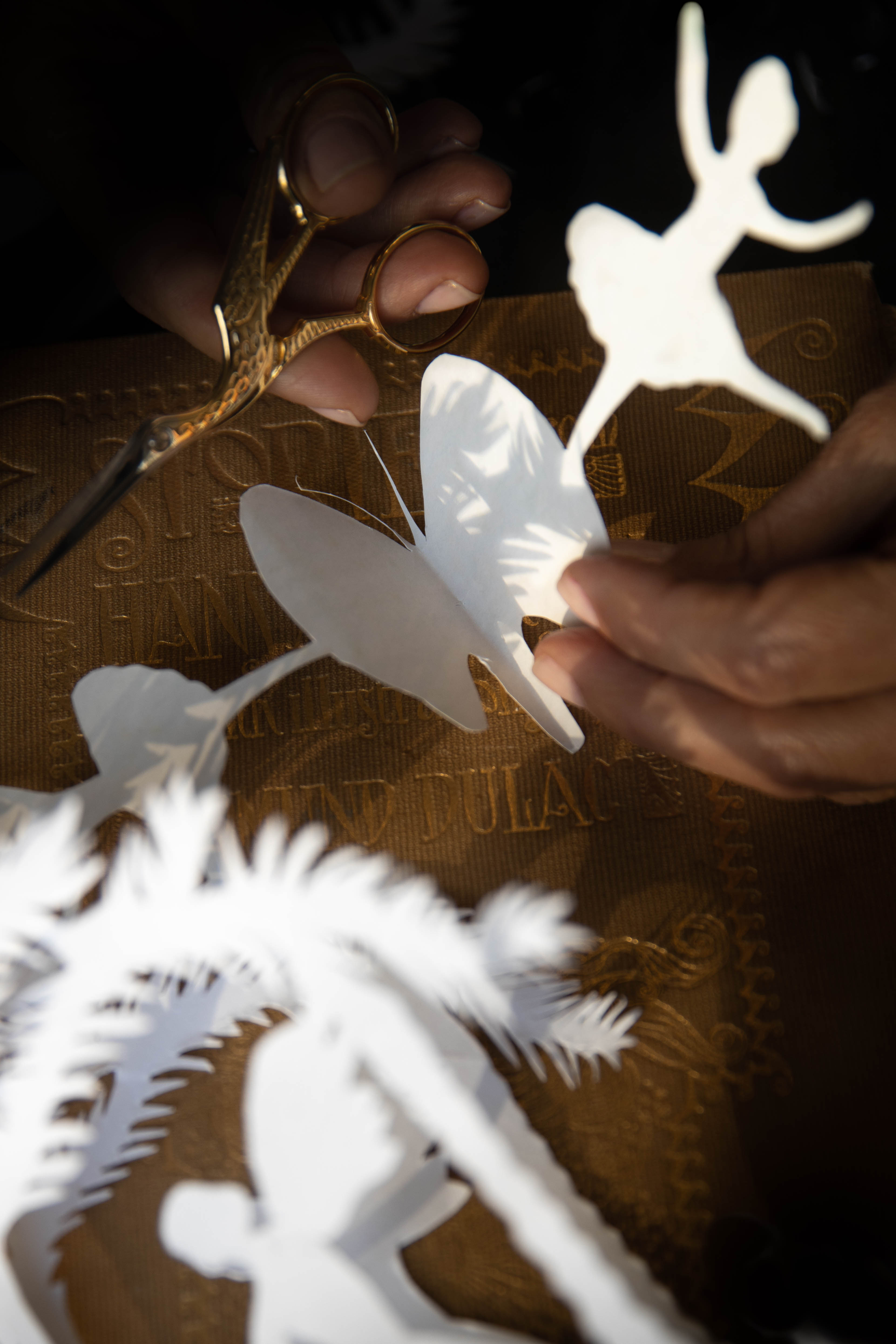 'To be of use to the world is the only way to be happy.'