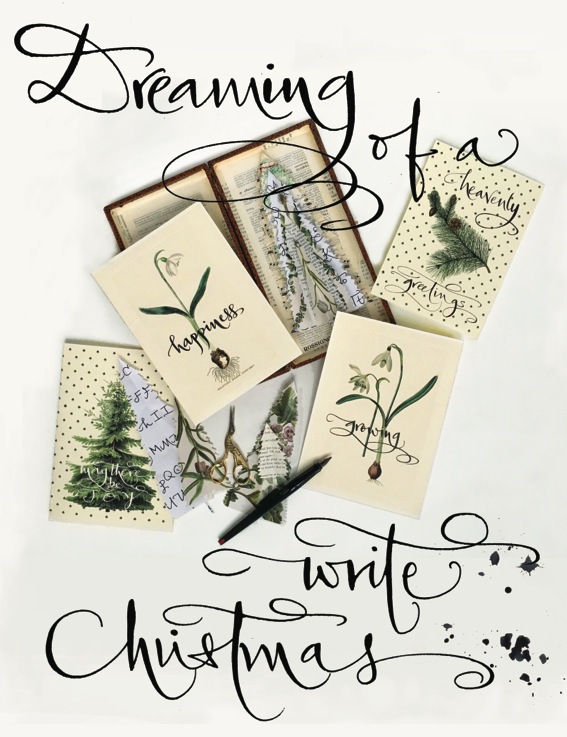 A: I'm thinking it's time to WRITE those Christmas cards.
B: Indeed it is, and we actually still have time to MAKE some.
A: Great! So should we just take the time to WATCH the 2nd film in our Creative Christmas Calendar?
B: Brilliant idea! Exactly the right time for Writing.