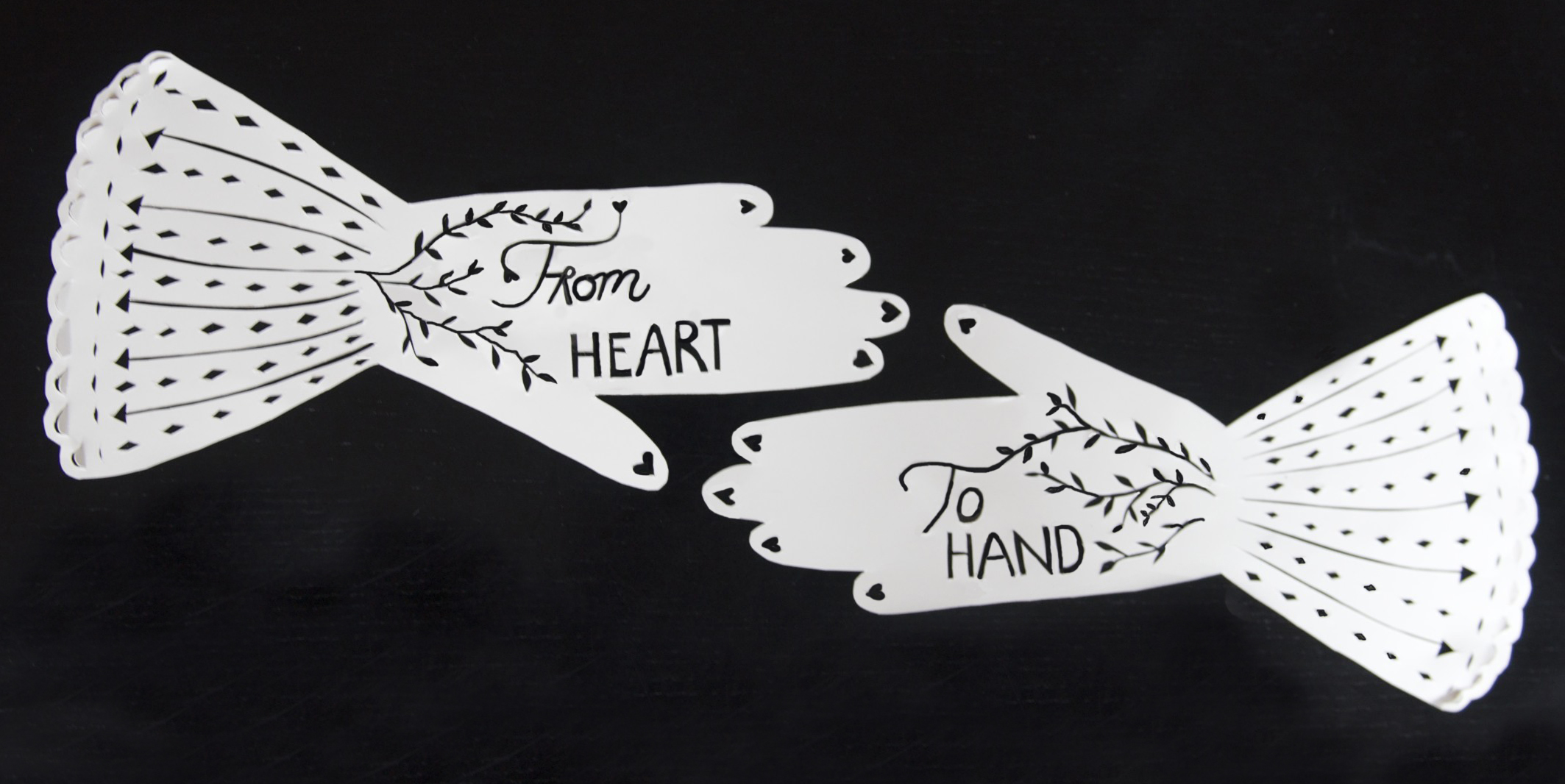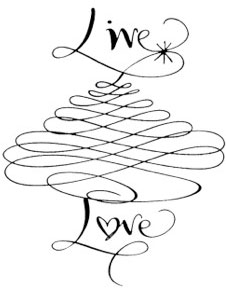 Good words and sayings – Saying the GOOD words.
Kindness in words creates confidence.
Kindness in thinking creates profoundness.
Kindness in giving creates LOVE.
A soft mouth breathes deeper and healthier.
Say it in french  : UNE BOUCHE – and you are already getting the hang of it. When we worry we tend to tighten our chin and forget to breathe, but certain words and thoughts make us relax, love and live.
We become what we say – and everything has a value. Compliments clean the air. Bad mouthing pollutes. Constructive criticism and honesty can be useful, when expressed with care.
A smile could quite possibly be the best thing to wear – the HAUTE COUTURE that never goes out of fashion.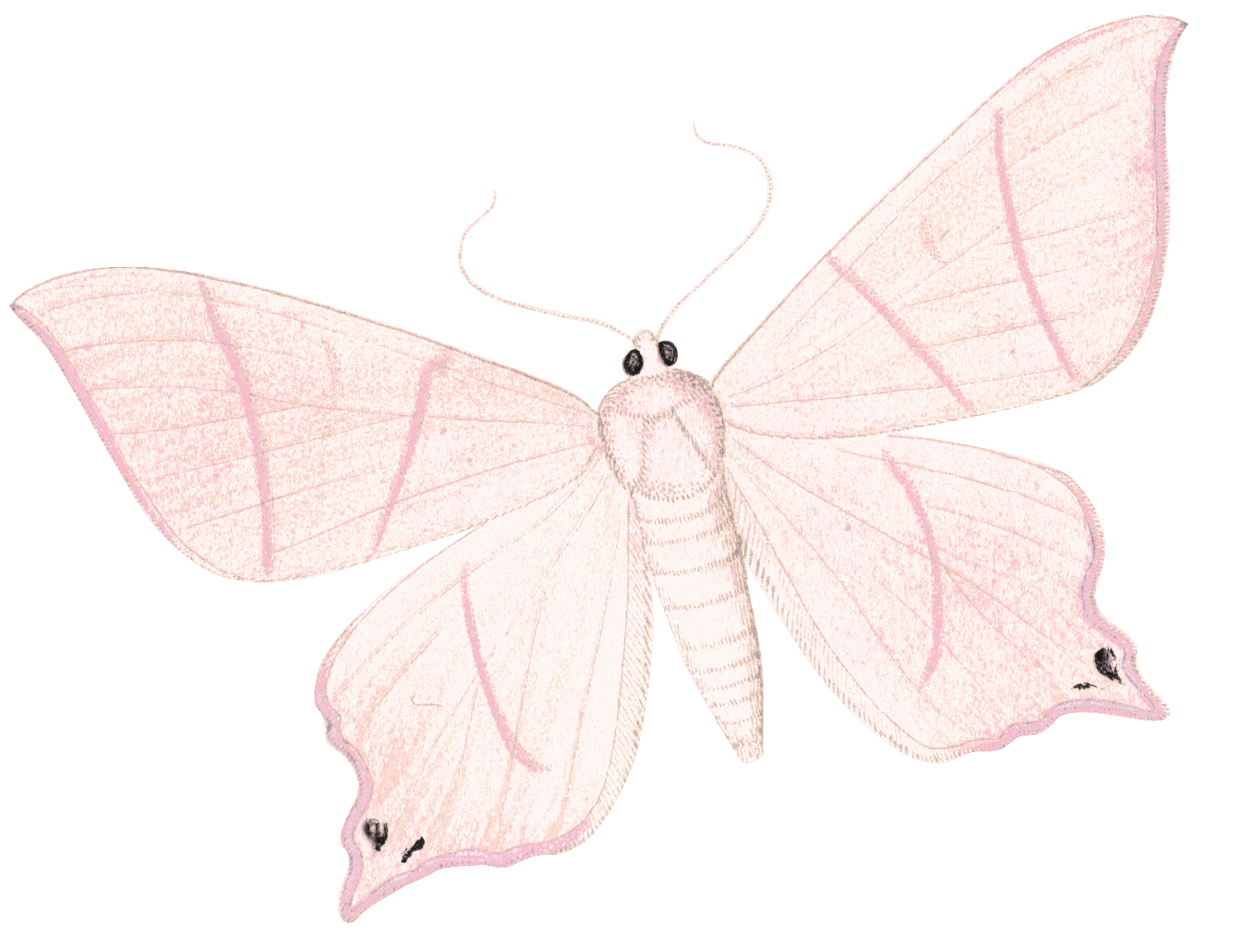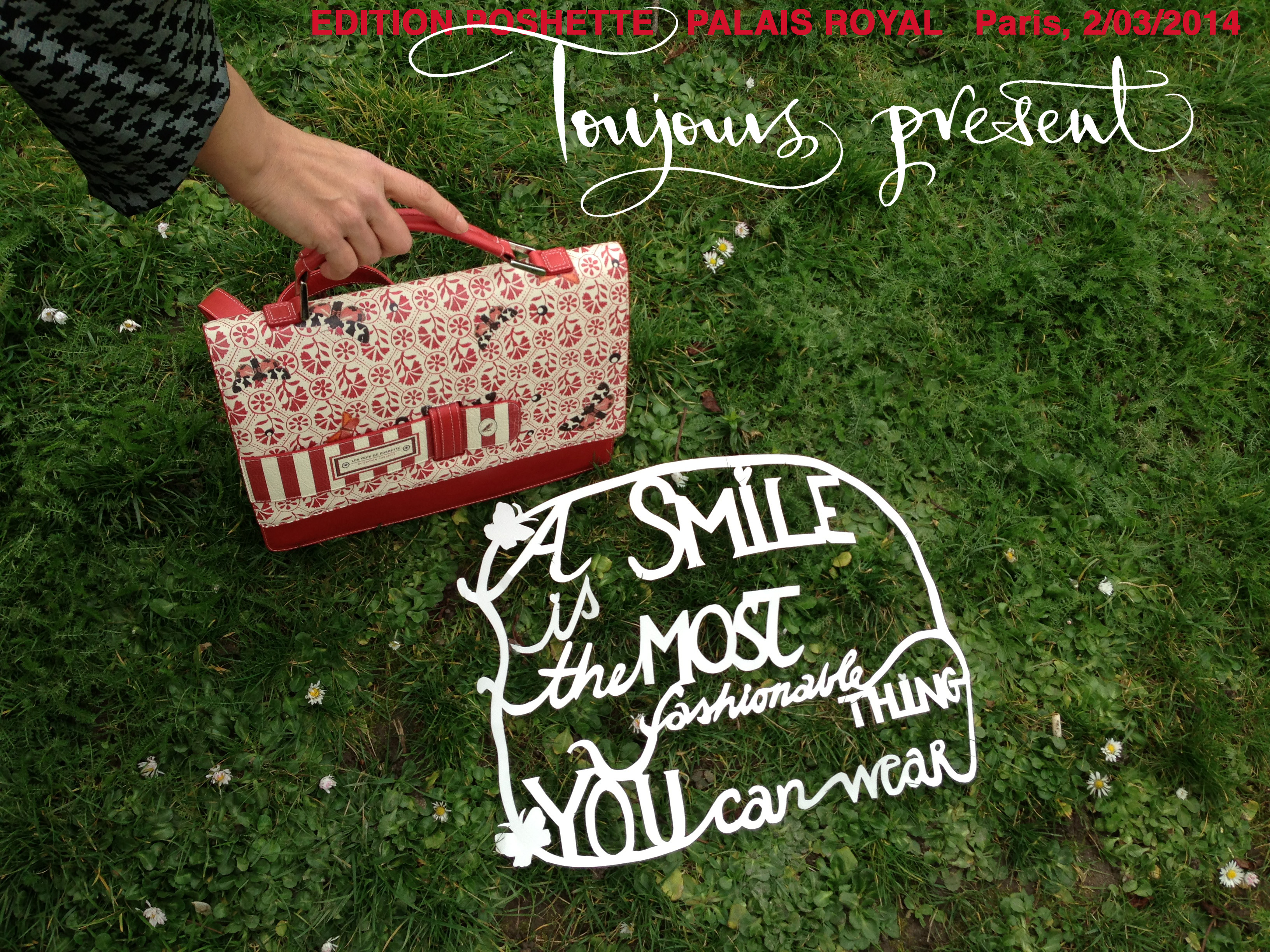 So think before you speak, choose your silences, and thank you for keeping an eye and looking into our universe.
We would like to share these sayings with you as they make us aware and remind us of the beauty of life.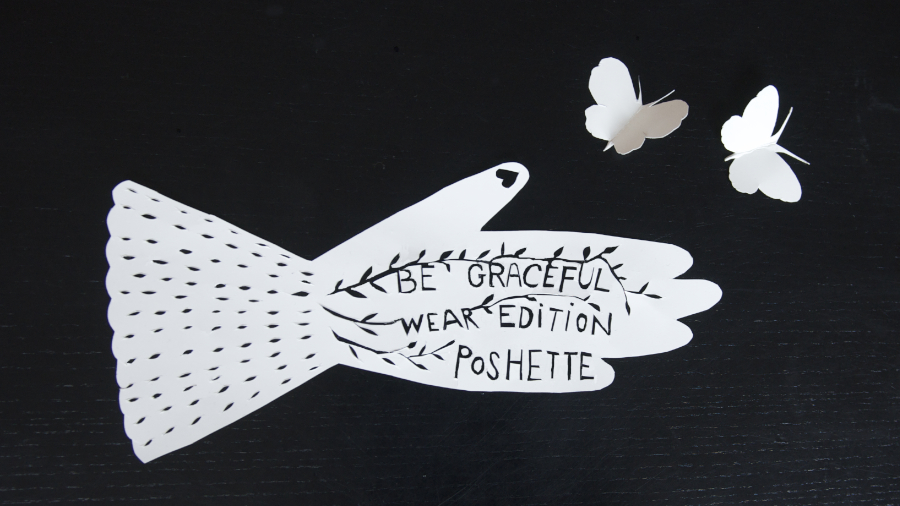 En Francais
Newsletter Mars 2014
D'un  Oeil à  une Bouche
Jolis mots et belles paroles – Trouver le mot JUSTE.
La gentillesse mise en mots, crée de la confiance
La gentillesse des pensées, crée de la profondeur
La gentillesse par la générosité, crée de l'AMOUR
Une bouche aux paroles douces, respire plus sereinement et sainement.
Lorsque nous sommes inquiets, nous avons tendance à serrer les mâchoires et oublier de respirer; mais certains mots et pensées peuvent être source de détente.
Il suffit par exemple de dire « BOUCHE » ; pourquoi ne pas pratiquer autant que possible ?
Nous sommes ce que nous disons – et tout a une valeur.
Les compliments purifient notre environnement.
Alors que les mauvaises paroles le pollue.
Les critiques constructives et l'honnêteté peuvent être utiles.
Un sourire est très certainement la meilleure chose à porter – un produit HAUTE COUTURE qui ne se démode jamais.
Alors réfléchissez avant de parler, choisissez vos silences, et merci de garder un oeil attentif sur notre univers !
Nous aimerions partager avec vous ces paroles qui nous font prendre conscience et nous rappelle combien la vie est belle !