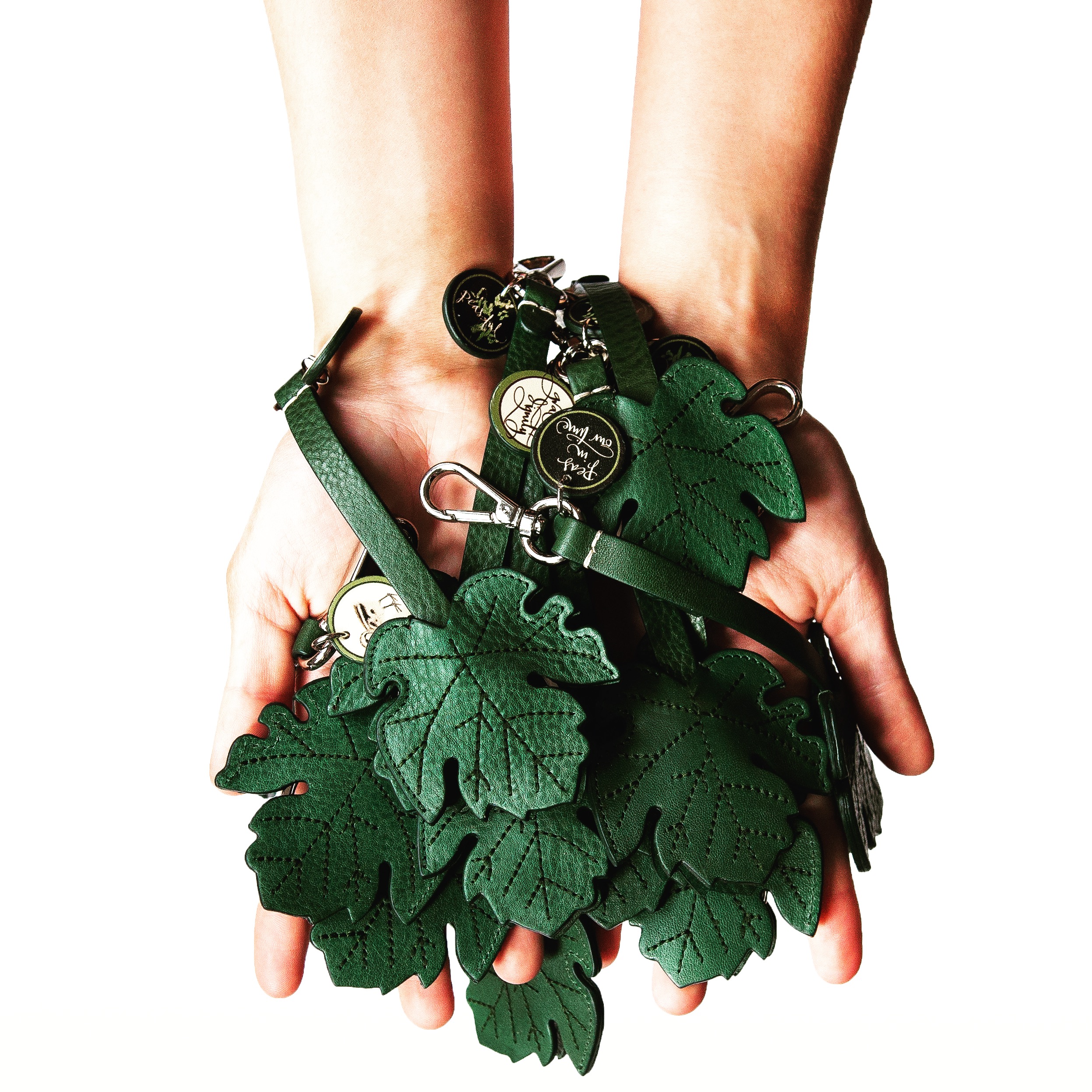 A: Whatever you put your heart into, will grow.
B: With your hands where your heart is,
it's really only a matter of time before you can start to harvest.
A: Watching what we've sewn,
B: Giving every detail special attention,-
A: Till we finally hold it in our hands,-
A & B: Is the key to our Joy & Happiness.