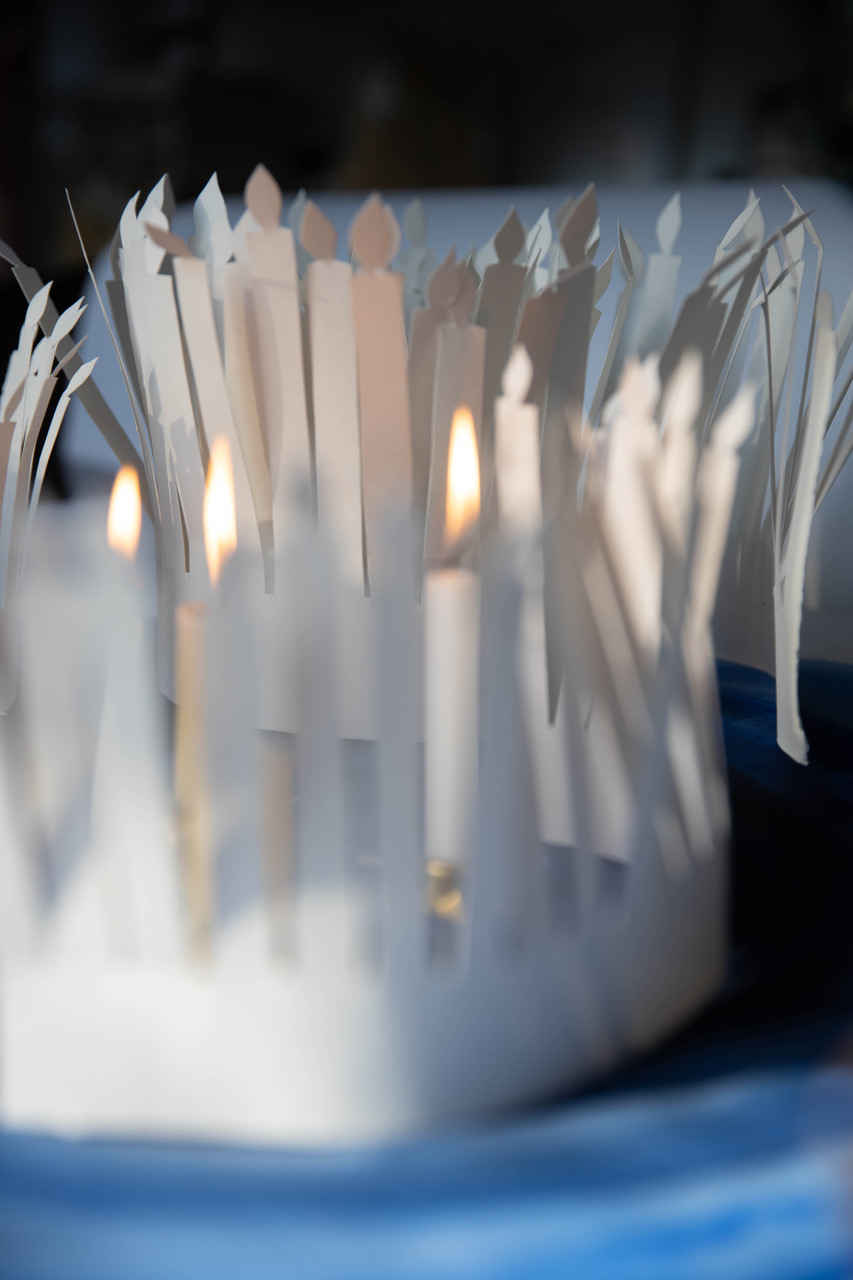 JOIN TWO BY TWO CREATORS FOR
TWO ENLIGHTENING ONLINE WORKSHOPS
This Sunday 13th December
Curious about the scent of light ?
Want to know how to paper cut the shape of light ?
Join us on our 3rd Advent Adventure,
where we shed light on the legendary Santa Lucia,
create paper cut luminous candles
as scent specialist Caitlin Swanson in Florence
enlightens us as she tells us about 
The Perfume of Light.
  "Thousands of candles can be lighted from a single candle.
 Happiness never decreases by being shared." 
 Buddha

LYSETS LETHED 
in Danish between 3-4 pm CET press HERE

SHINE A LIGHT & SANTA LUCIA
in ENGLISH From 6 -7.15 Pm CET press HERE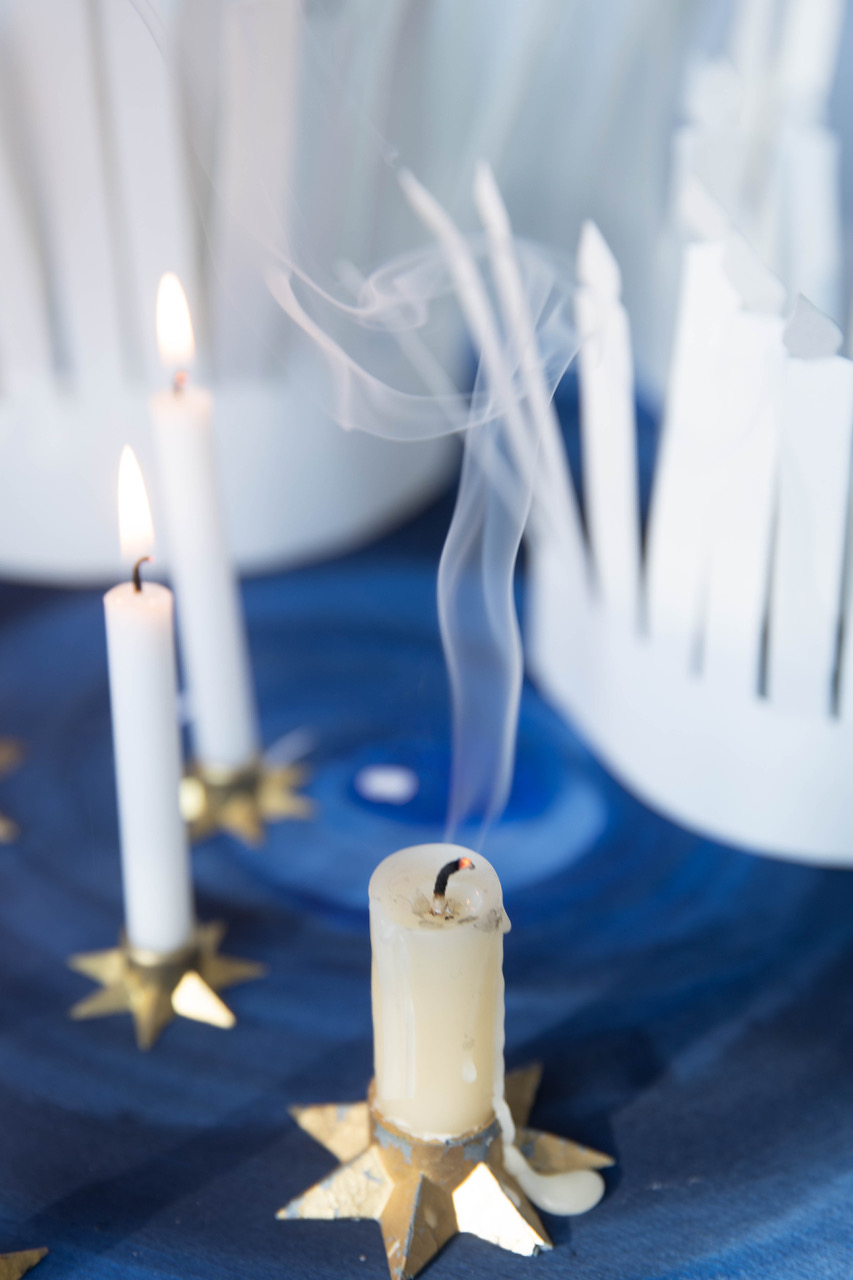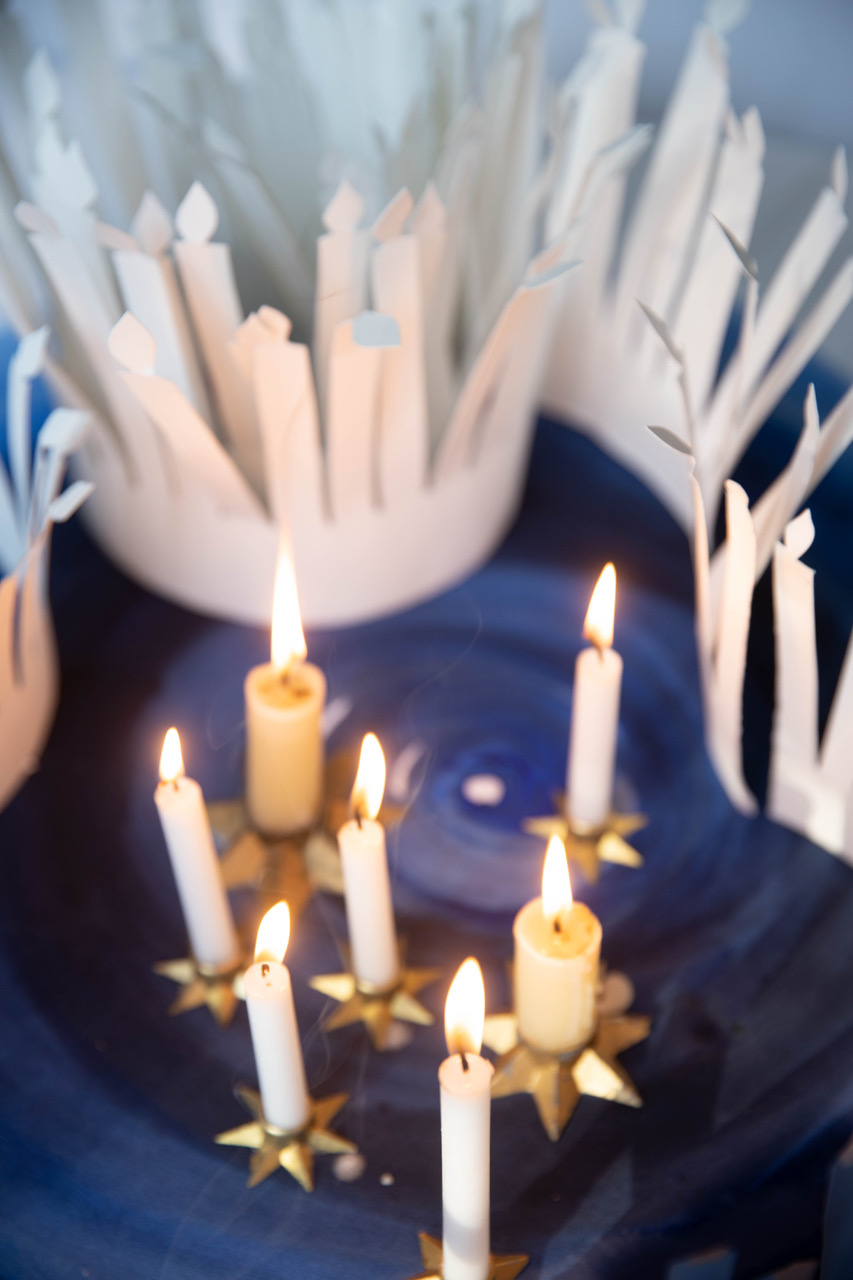 "Only when we are brave enough to explore the darkness
will we discover the infinite power of our light." 
Brene Brown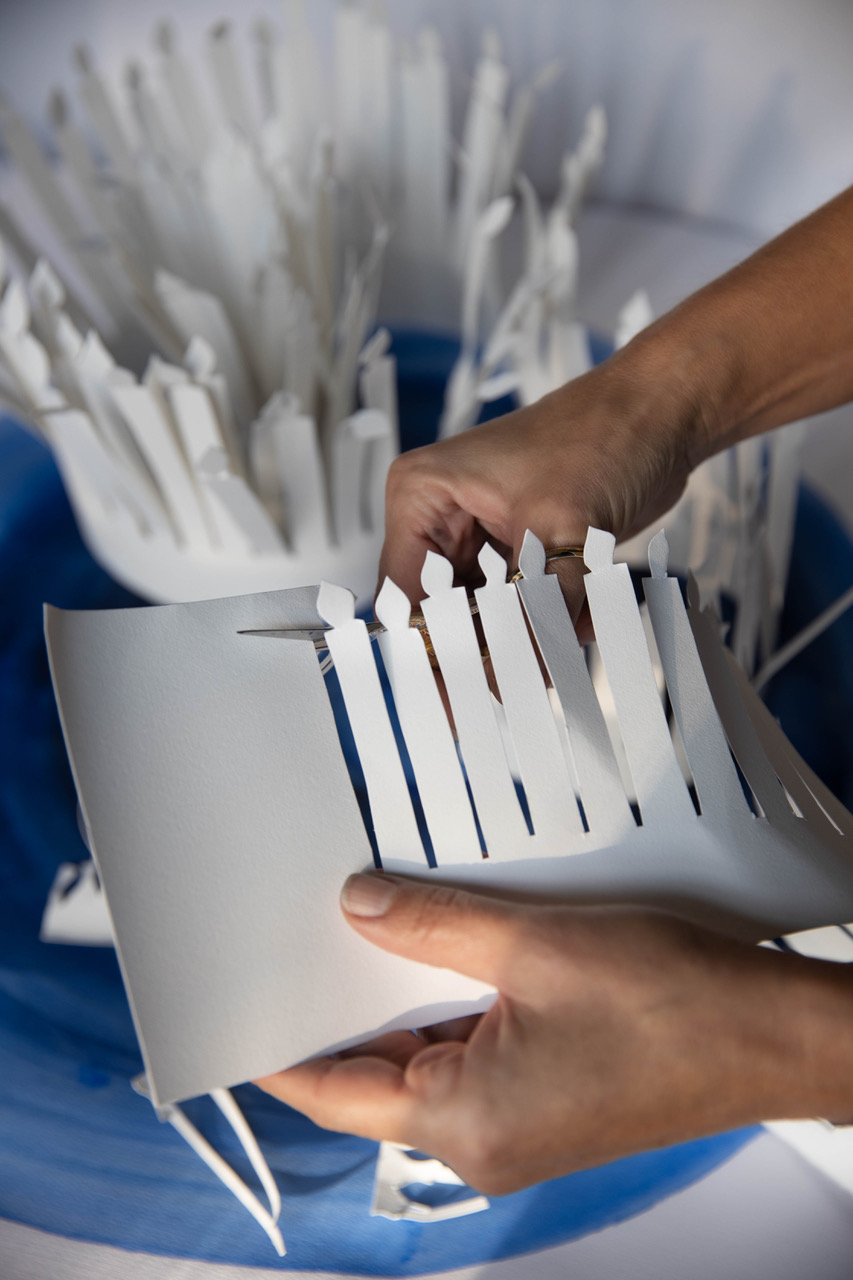 "One does not become enlightened by imagining figures of light,
but by making the darkness conscious."  
Carl Jung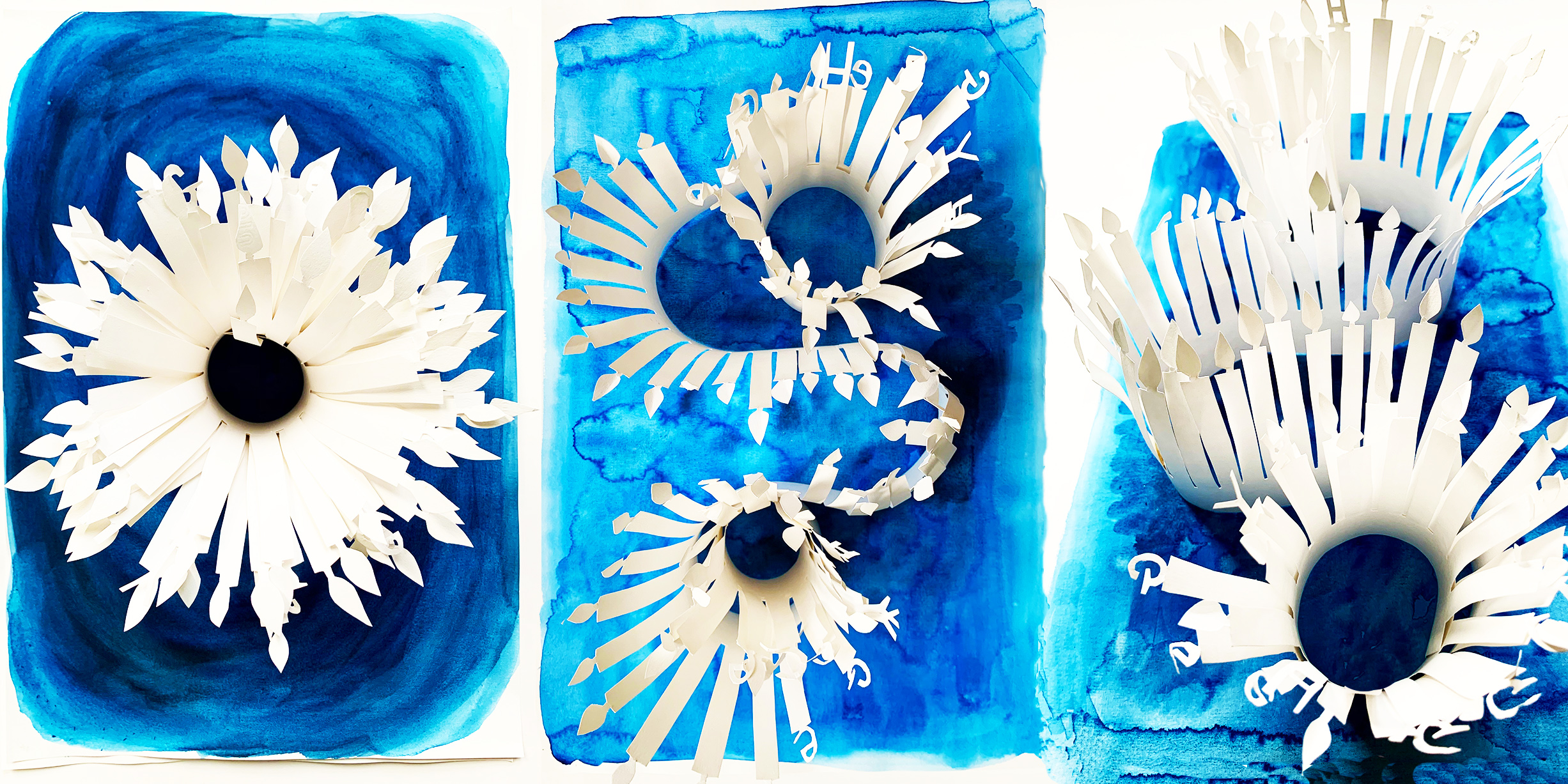 "Nothing can dim the light that shines from within."
 Maya Angelou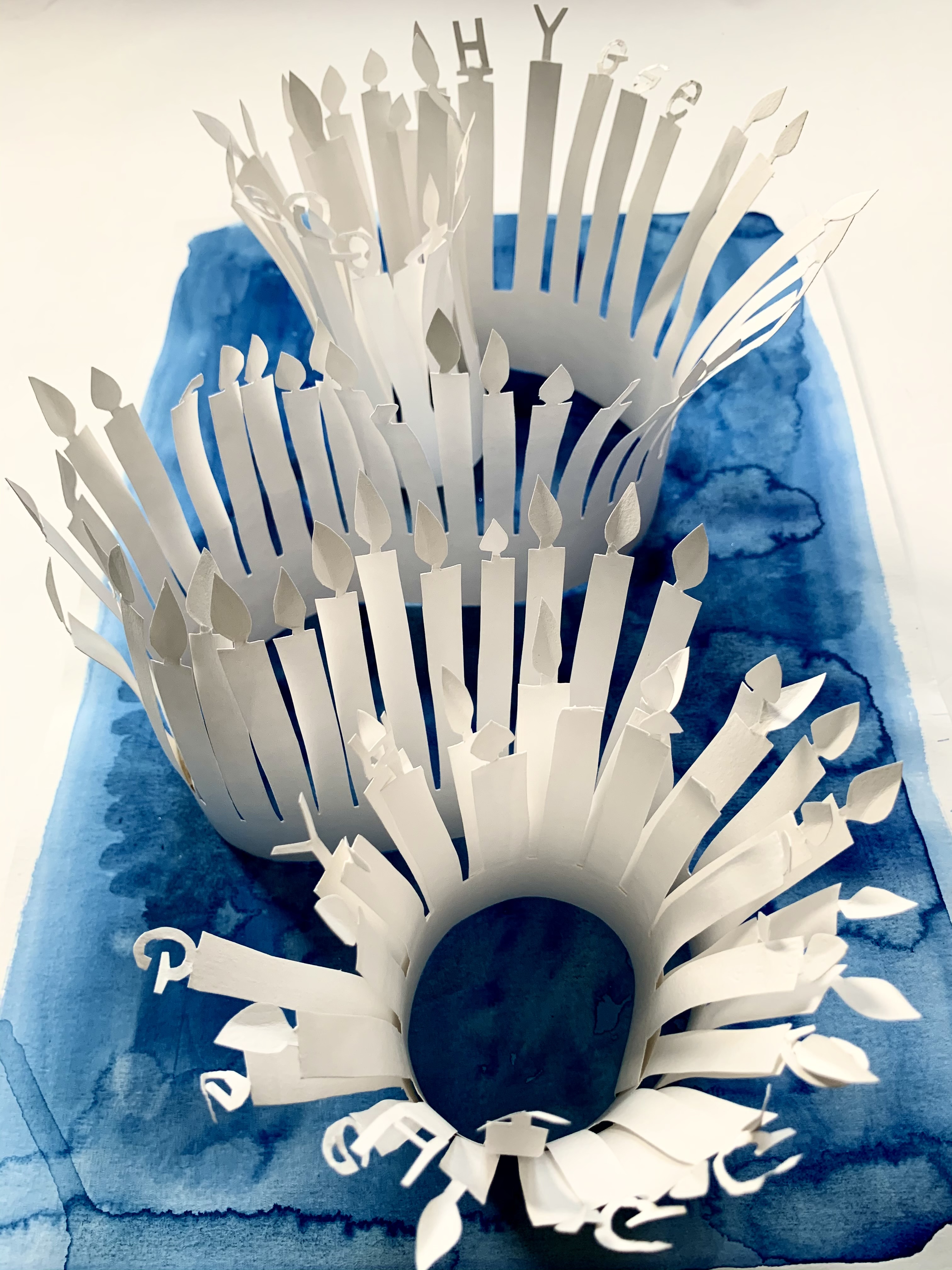 "Travel light, live light, spread the light, be the light."
To do that we suggest you check out our
 VIP-POSHETTE