Seeing with the Heart 
Weaving Stories with the Stars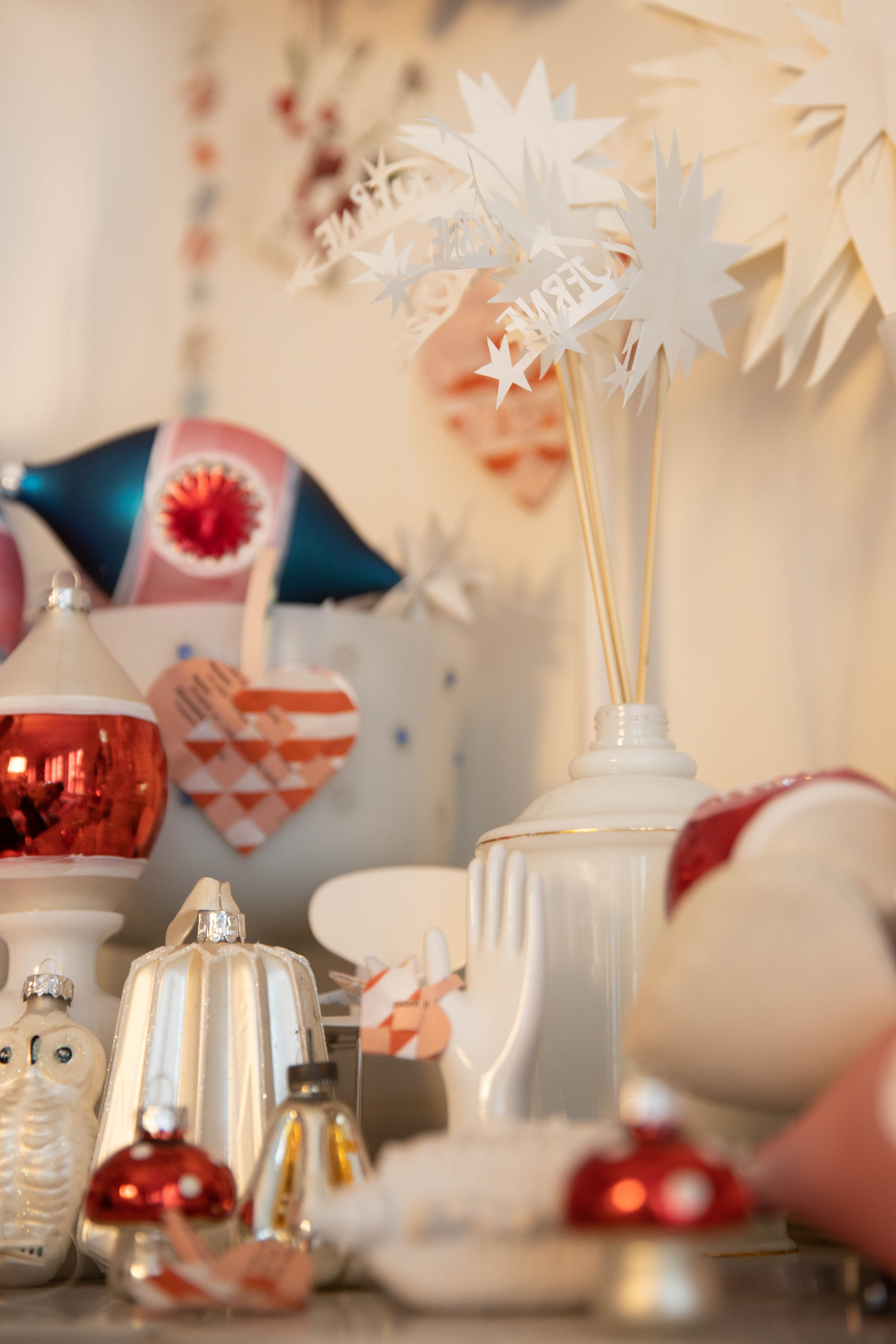 From home to home 
From heart to heart 
 come fly on a shooting star
with Two by Two Creators.
This Sunday 20th December
on our 4th online
Advent Adventure. 


"It is only with the heart that one can see rightly;
what is essential is invisible to the eye."
Antoine de Saint-Exupéry, The Little Prince

 Together we will weave hearts and make stars visible,
as Kathy Miller takes us through the symbolic wonders and mysteries of it all.

For tickets, in Danish, in collaboration with Louisiana Museum Online at 15.00 Press HERE
For tickets, in English, Online at 6pm CET / 5pm UK/12noon EST / 9am PST, Press HERE

Or watch the recording in your own time.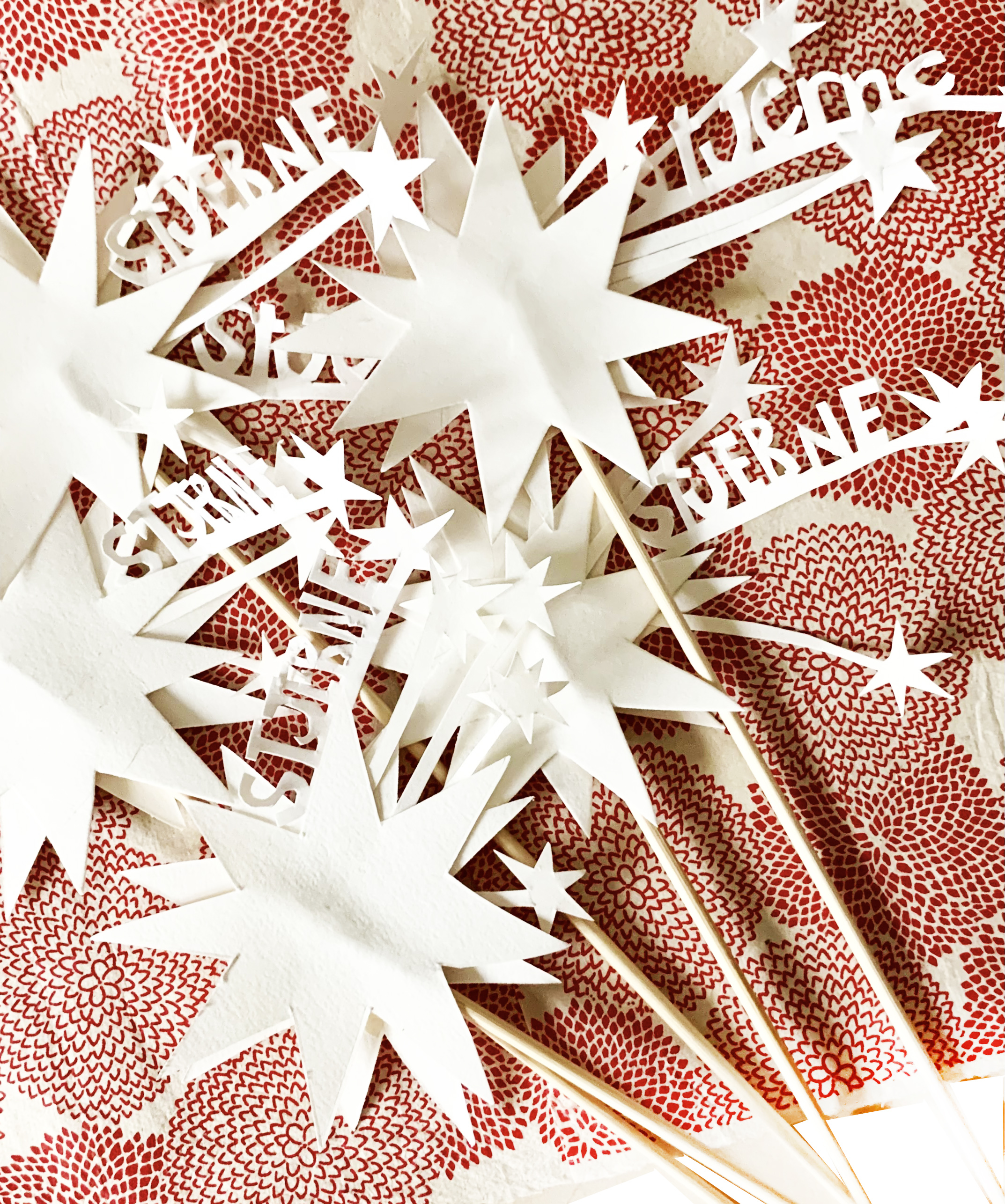 May our scissors kiss the paper,
to create shooting stars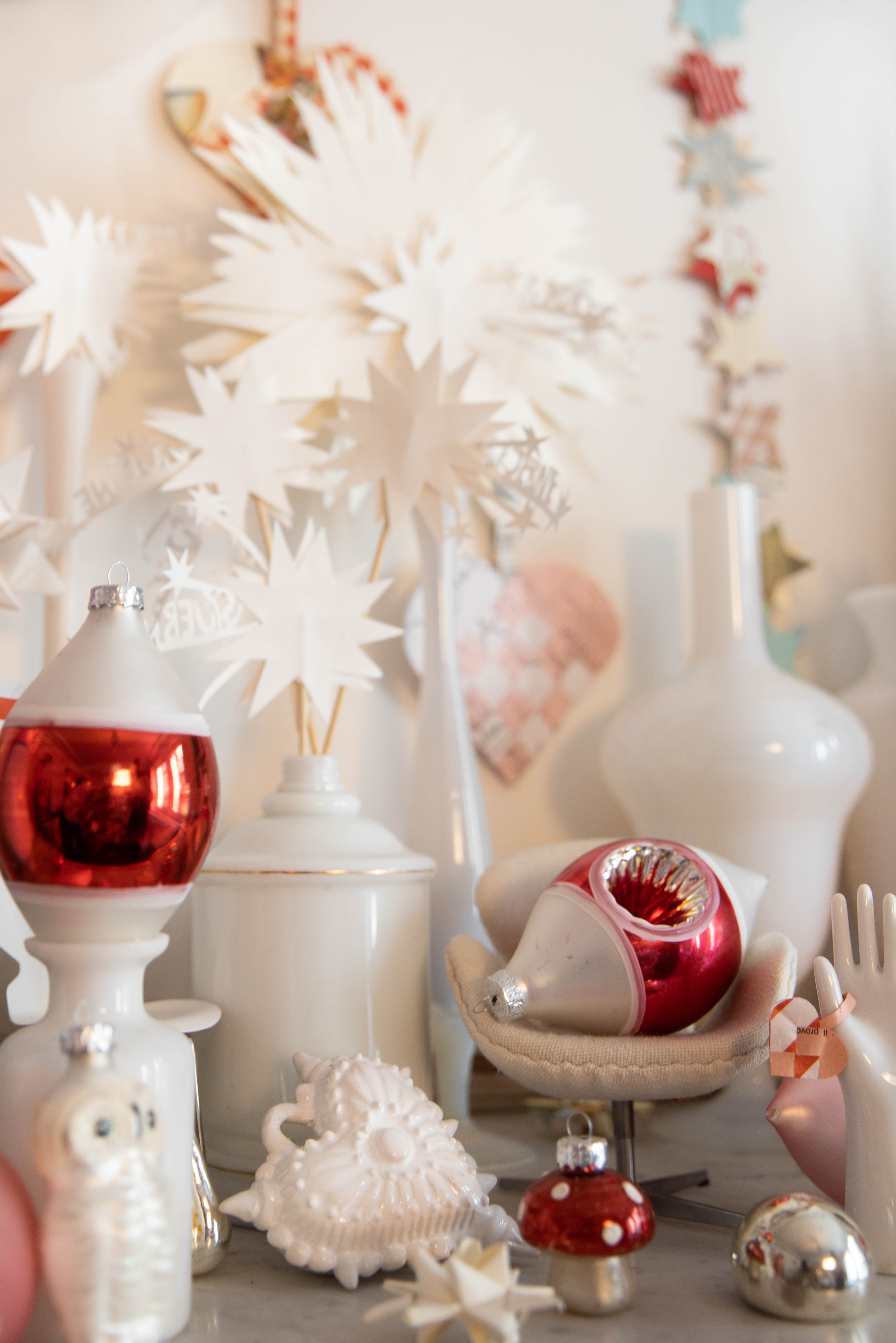 Watch this 3min heart 'making and breaking' film 
from our Creative Christmas Calendar.
Thibault de Montalambert and Helene Babu get woven into some Heartmaking.