BE CLEVER – WEAR EDITION POSHETTE & ACHIEVE THE LOOK OF WISDOM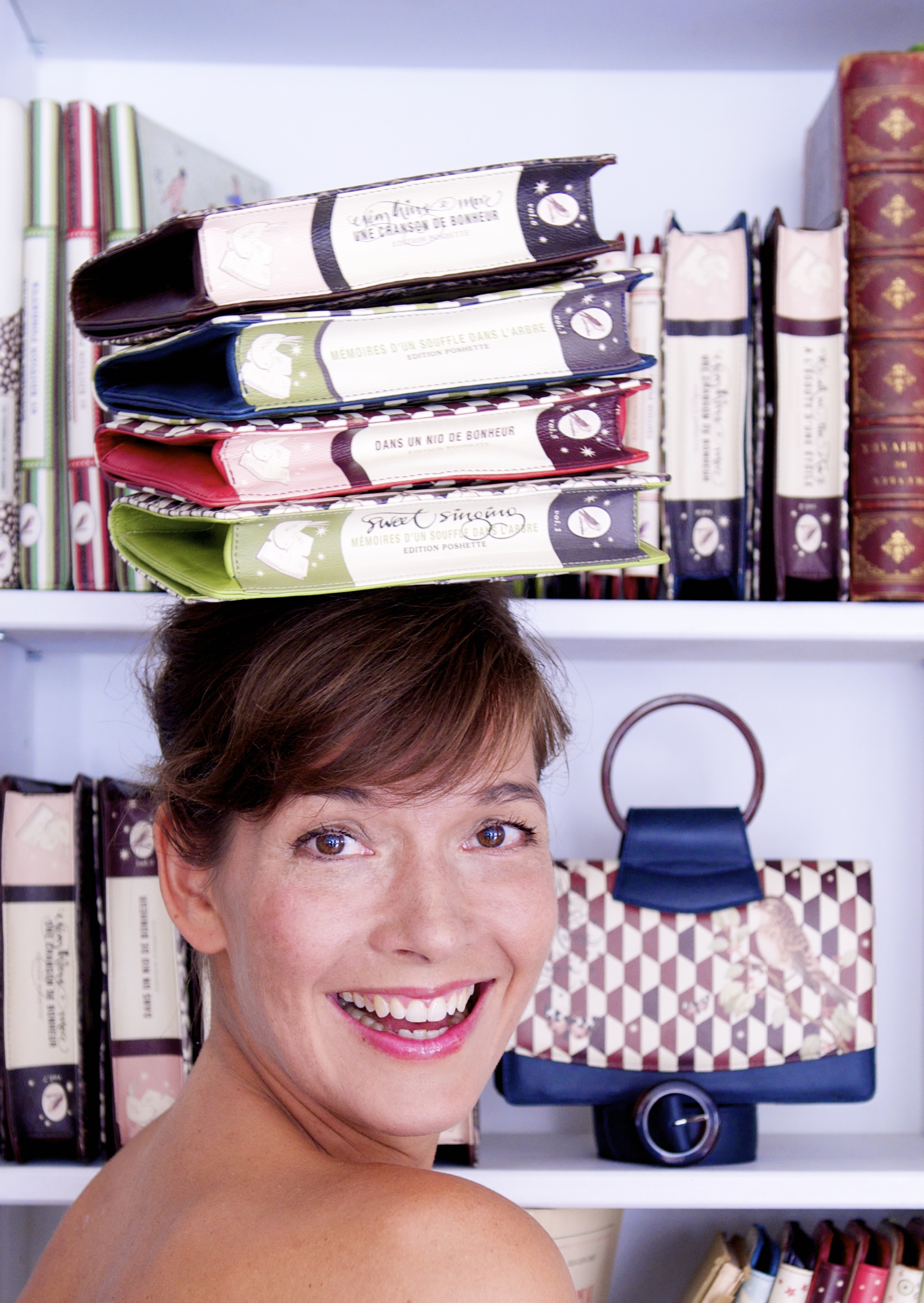 Back to School ?
Be clever – wear Edition Poshette.
It's that time of year when many people go back to school.
Whether you're going back to college, going to night school, or taking any kind of lessons, Edition Poshette can help you be your best in your class. By improving your own personal style, you will learn exactly what you need to know, you will improve your attention span, increase your memory, and develop complex thinking skills. Numerous studies have shown how people who feel happy about where they keep their money and how they spend it feel richer and sometimes even discover better bargains or double their income simply by not loosing their purse or bag. That means you can invest your precious time with learning about life, become more tolerant with the unknown, trust more, be better and remember more about how you avoid the same silly mistakes, because we actually believe the last thing that should be on your mind should be where you placed your purse or if someone is about to steal it.
So if you're willing to become a bit wiser this fall, why not try one of our simple ABC challenges ?
Which Edition Poshette will make me feel
a) happy  b) clever  c) chic  or all 3?
Then discover how wearing your wisdom will become the perfect balance between looking clever and being chic and'street'-wise.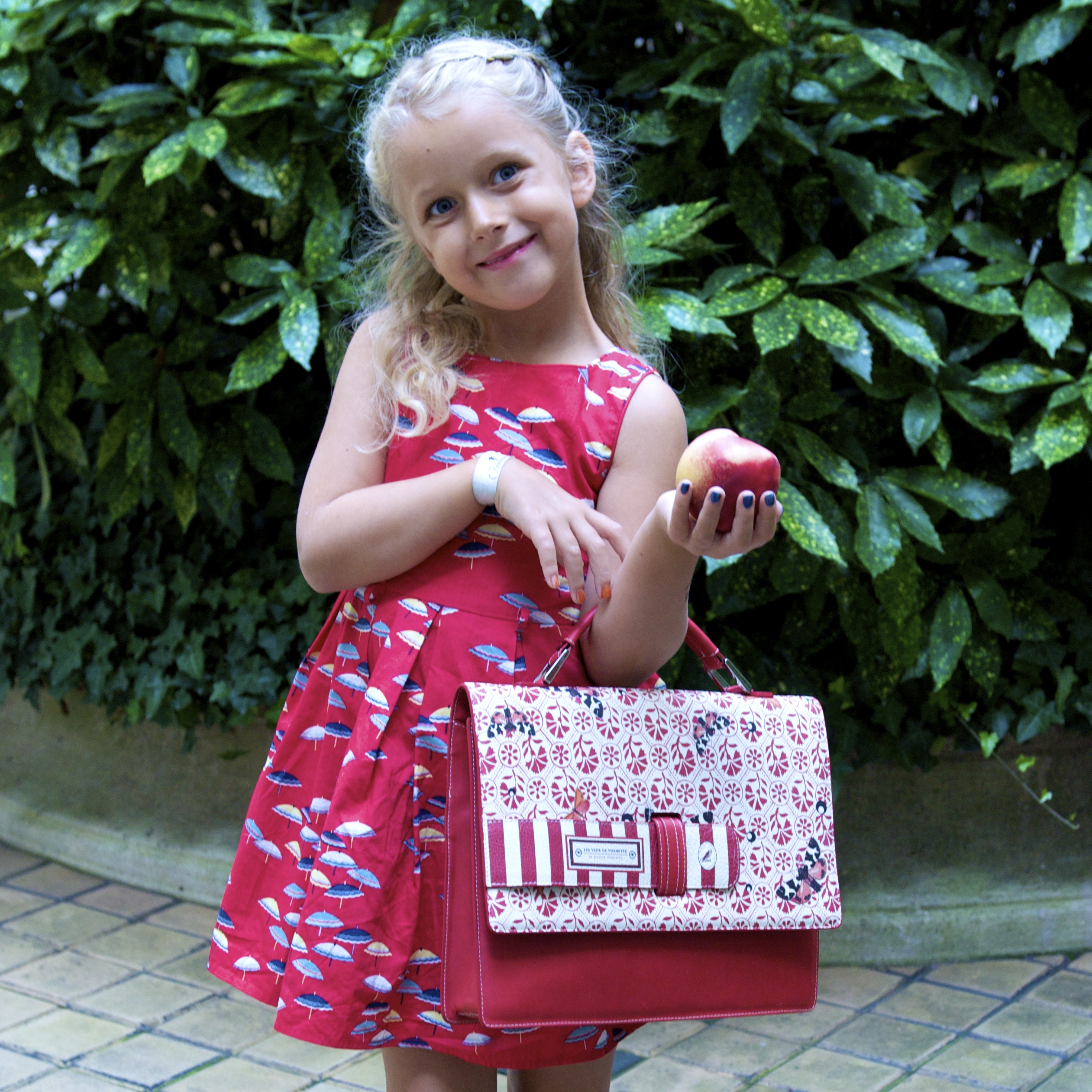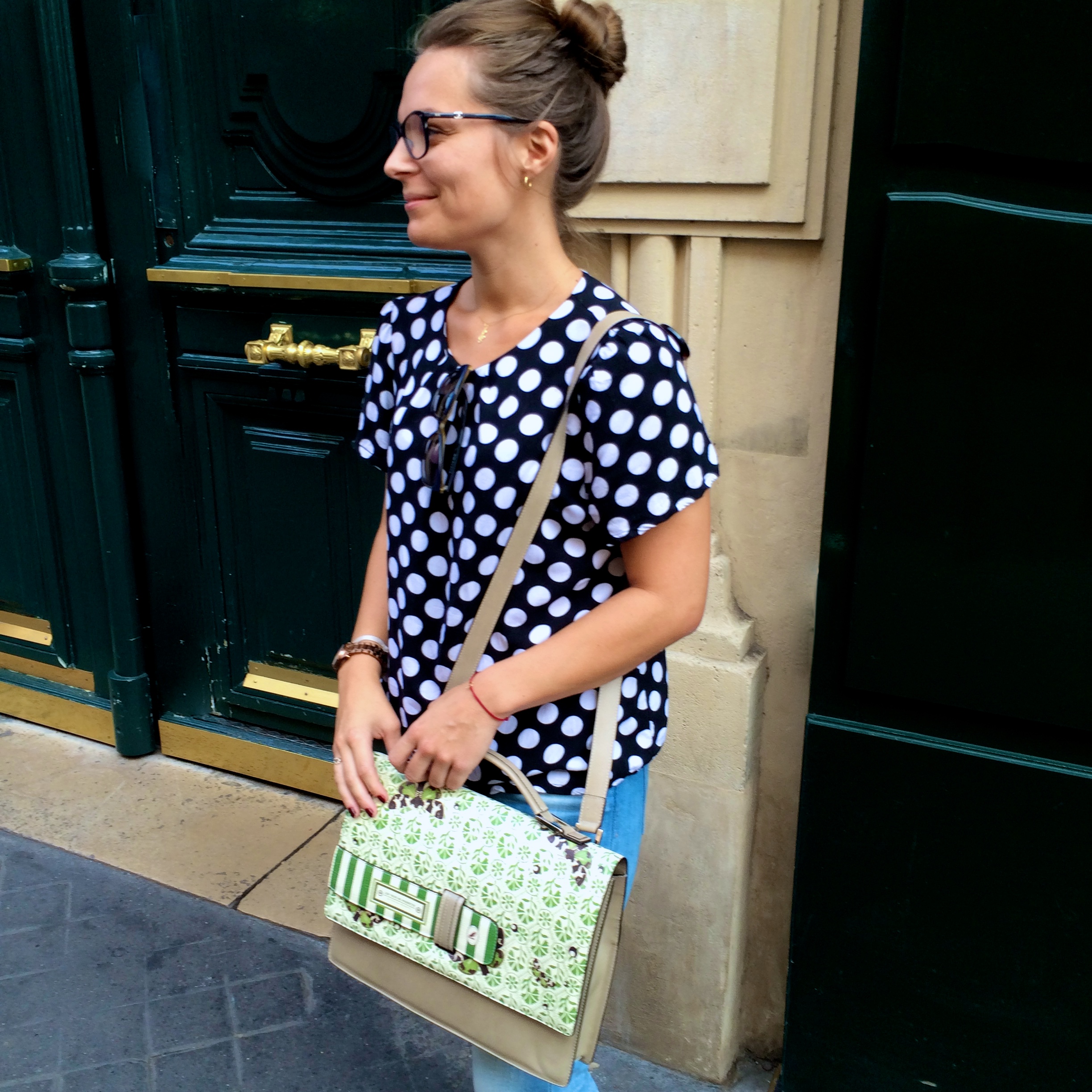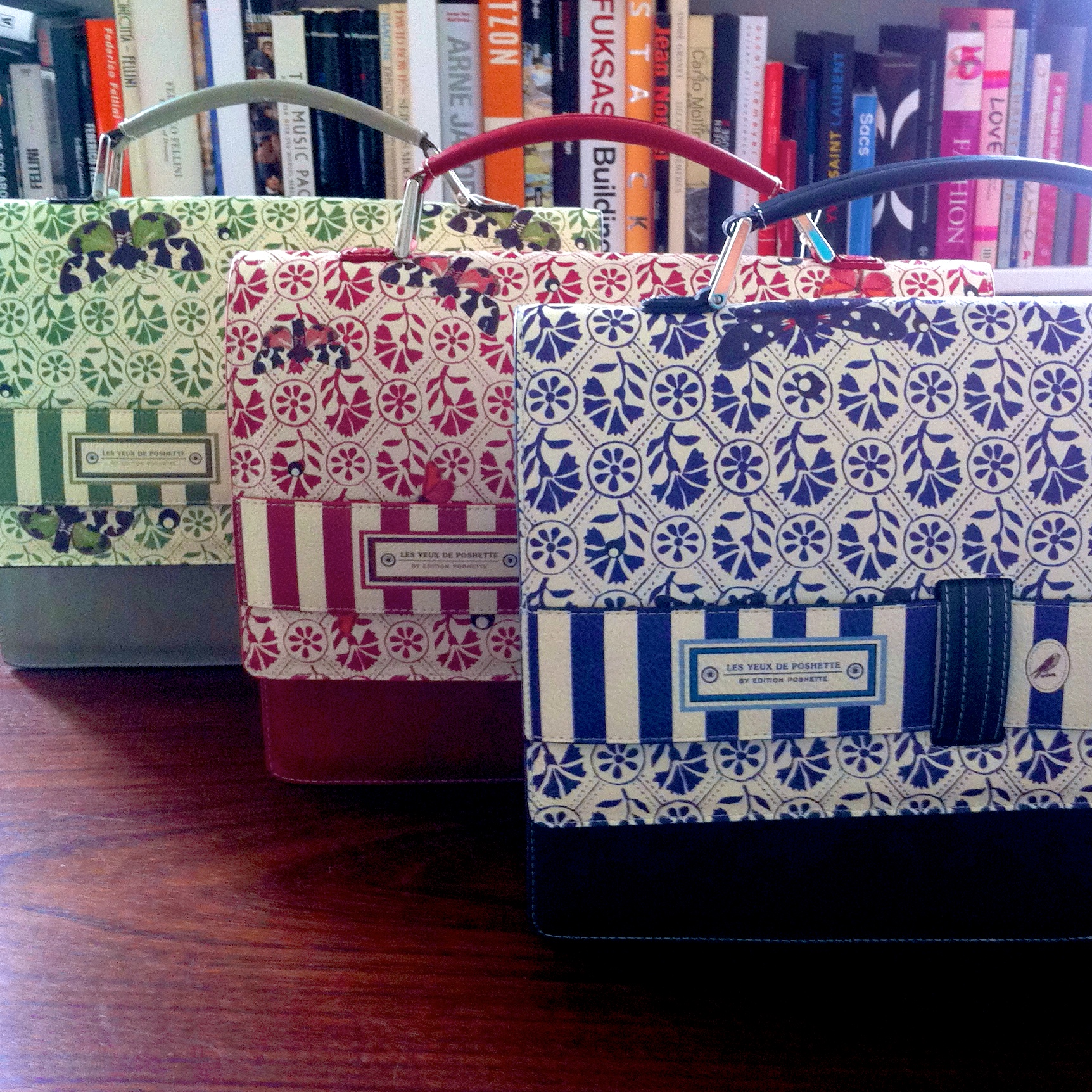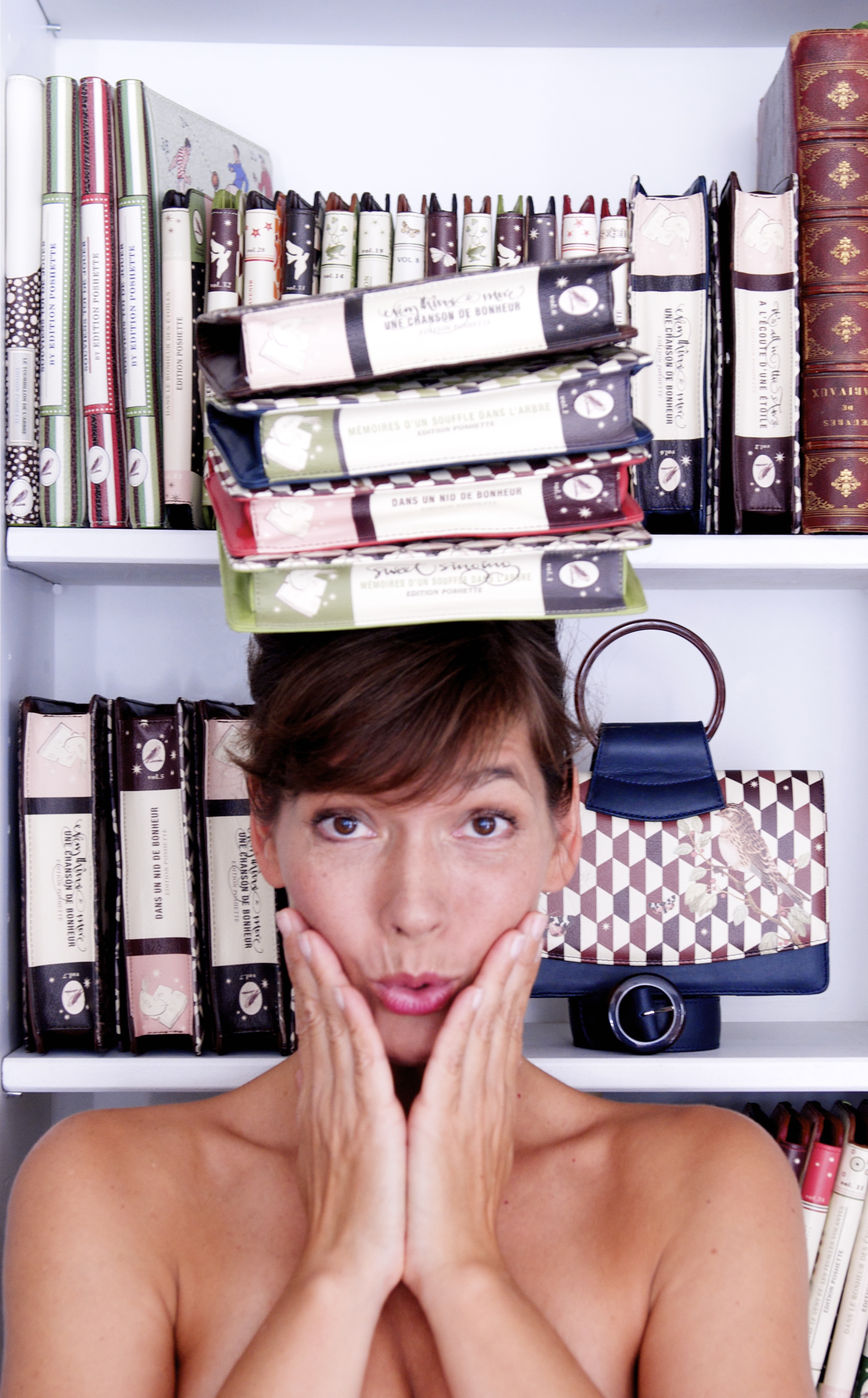 C'est la rentrée ?
Soyez maligne et affichez votre sagesse grâce à Edition Poshette.
Pour beaucoup de personnes, c'est le moment de faire leur rentrée.
Que vous retourniez au lycée, participiez à des cours du soir ou suiviez n'importe quelle leçon, Edition Poshette est là pour vous montrer sous votre plus beau jour.
En améliorant votre style, vous apprendrez tout ce qu'il faut savoir, vous améliorerez votre attention et votre mémoire, et développerez votre réflexion.
Plusieurs études montrent que les personnes qui apprécient l'endroit où elles gardent leur argent et la façon dont elles le dépensent, se pensent plus riches, font de meilleures affaires et, dans certains cas, augmentent leurs revenus simplement en ne perdant pas leur sac.
En d'autres termes, vous pouvez consacrer votre temps à apprendre de la vie, devenir plus tolérante envers l'inconnu, faire davantage confiance, être meilleure et vous rappeler comment ne pas reproduire les mêmes erreurs, plutôt que de vous préoccuper sans cesse de savoir où vous avez mis votre sac ou si on risque de vous le voler.
Donc pour gagner en sagesse cet automne, pourquoi ne pas essayer un de nos défis ABC ?
Par exemple: quelle Edition Poshette me rendra…
A) heureuse
B) Intelligente
C) Chic
ou les trois !
Finalement, pour trouver la sagesse il vous faudra équilibrer intelligence, chic et "street-wise" ???