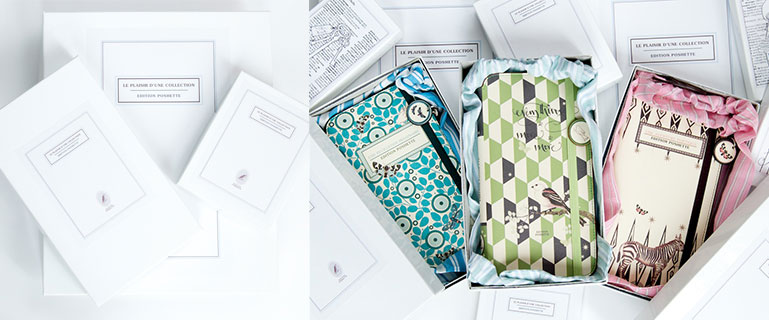 Shipping
We aim to ensure that all of the information provided on our website is correct and up to date. We reserve the right to amend prices or withdraw products from the site at any time. We will not be liable to you or any third party for withdrawing a product. All prices are inclusive of VAT at the current rate. We endeavour to provide comprehensive product and delivery information, however it is intended as a guide only. Dimensions, weights and colours are approximate, provided to the best of our knowledge.
We cannot accept liability for any losses, damage or expenses caused by any delay in delivery.
When making a purchase from this website and to lawfully enter into and form a purchasing contract with us you must provide the following; your real name, phone number, email address, postal address, and payment details from a valid credit/debit card issued by a bank accepted by us. Without complete and correct information we will not be able to process your order. Please note PO Box numbers, hotels and accommodation addresses are not acceptable addresses. We reserve the right to reject any offer of purchase at any time, we may refuse to process a transaction or refuse service to anyone at our sole discretion.
We aim to dispatch all orders within 48 hours of receiving your order. As soon as we have sent your goods we will contact you to let you know they have been dispatched. If you wish to cancel an order before it is dispatched please email simone@editionposhette.com if your order has already been dispatched you will need to follow our returns policy.
We hope you enjoy shopping with us, your custom is truly appreciated, please do not hesitate to get in touch if you think we could do anything to improve your shopping experience on our site.
Delivery
Delivery costs are based on the size and weight of your total order.
 If you require a next day delivery on an item please contact us and we will do our best to accommodate your request, please note this will incur an additional postage charge.
International delivery
We offer delivery to a wide range of international destinations, the delivery times vary depending on the destination, we will ensure the delivery time from France, but it is usually to costly to ensure precise delivery time to overseas destinations, so please allow for a time delay as it is only possible to control the departure. Edition Poshette can not be reliable for the delivery times on international deliveries, should you need an item to be delivered within days, we will do our best to accomadate your wishes, and an extra charge will be applicable. Edition Poshette products are often light so there is no additional postage fee if you order does not extend 2kg
As soon as we have shipped your order you will receive a 'shipping confirmation'  with a tracking number to let you know it has been sent.
Any customs or import duties are charged once the parcel reaches its destination country. These charges must be paid by the recipient of the parcel. Unfortunately, we have no control over these charges, and cannot tell you what the cost would be, as customs policies and import duties vary widely from country to country.
We recommend contacting your local customs office for current charges before you order, so you are not surprised by charges you were not expecting.
Please be aware that your parcel can be also delayed by customs and subsequent charges can be applied. We have no control over this, and cannot supply any details why or for how long your parcel will be delayed.
Returns Policy
You may cancel your order prior to dispatch by emailing us at simone@editionposhette.com or phone 0033 (0)6 42172449
If you receive your item and are not entirely satisfied you may return the unused goods for an exchange or replacement. Goods must be returned within 14 days of dispatch., in its original  state.
All items are carefully checked before they are dispatched however in the event that goods arrive damaged or not as ordered please contact us immediately and we will be happy to replace them.
Should you wish a refund a handling & administration fee of 30 euros will be charged.
Return items to the following address:  Edition Poshette, 22 rue des Martyrs , 75009 Paris, France
Please keep your proof of postage in a safe place should we not receive your return parcel. We are not liable for any return items that are lost in the post. If your item was received faulty we will be happy to refund delivery costs, however in all other cases we cannot refund delivery costs.