PRIVATE POSHETTE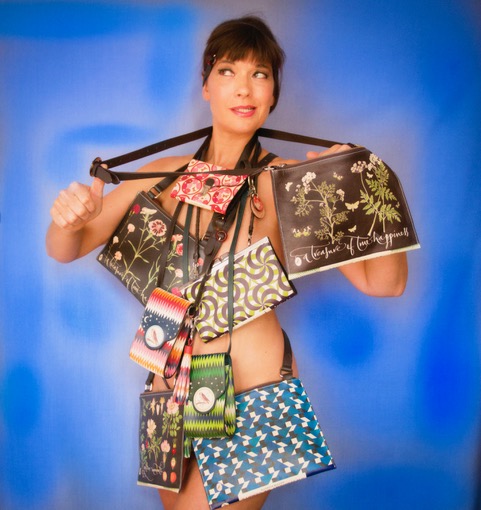 LET'S NOT GET TANGLED UP IN RULES AND REGULATIONS
GDPR?
We kind of 'think' we've understood what it's all about…
and then again not really -it isn't exactly easy ….
but then on the other hand :
OF COURSE CERTAIN THINGS SHOULD BE PRIVATE !
We believe private means private.
and let's not forget that some things are even better when they are private.
So let's keep them that way. 
WHATEVER information you have provided us with is strictly between you and Edition Poshette,
the information is not public, never shared, has no third party involvement and never will have.
Psst….Bet
ween you and us ….
We would love to continue to share our universe with you,
as well as carry on having fun with it.
So when we have something we consider worth while sharing we send it out
…
In fact we love sharing our stories almost as much as we enjoy making handmade poetic luxury bags for everyday use.
We are thrilled whenever we see Edition Poshette used in a completely different, personal or amazing way we hadn't event imagined.
We love the way every Edition poshette carries personal belongings in a poetic way, and how every journey and every story connects us a bit more to each other.
THIS IS WHAT WE WANT TO SHARE WITH YOU. 
BIENSUR
OF COURSE,
SELVFØLGIG
We will respect your privacy,
and we also understand that your mailbox's are full of GDPR messages
with everyone  fighting for your attention,
We don't  really want to fight, we just want to 
LOVE & SHARE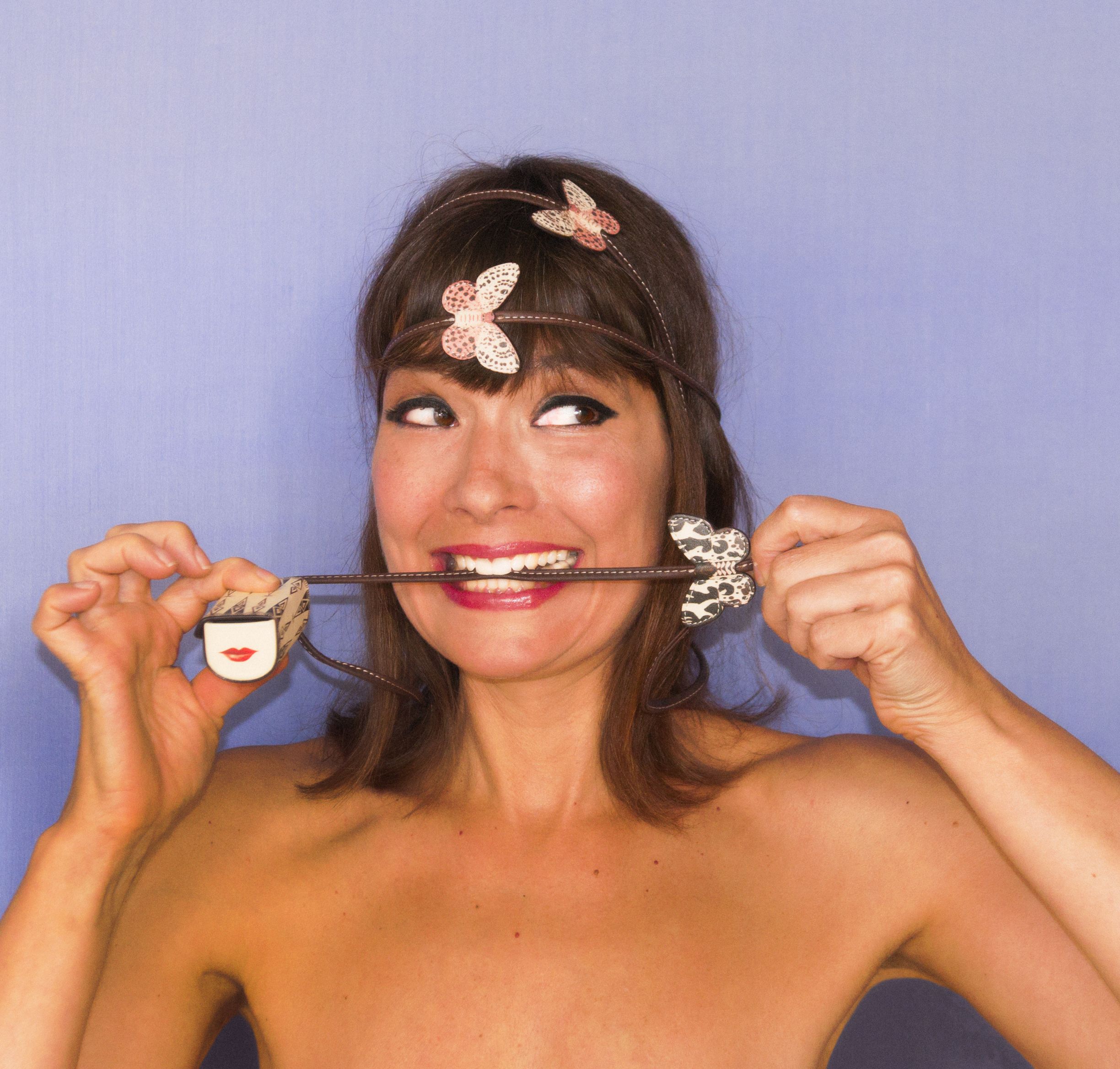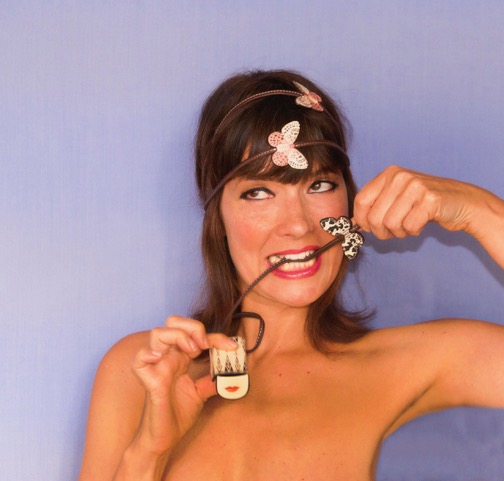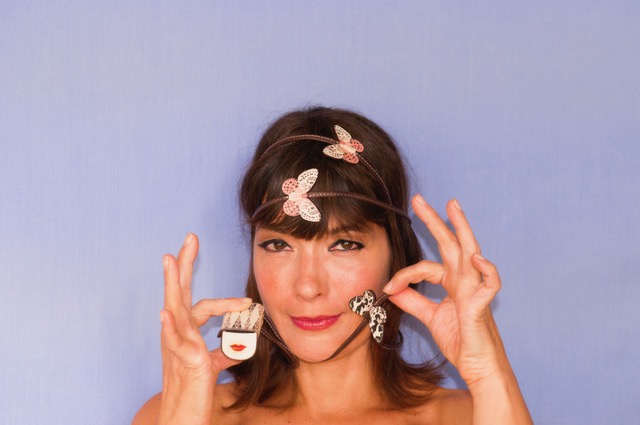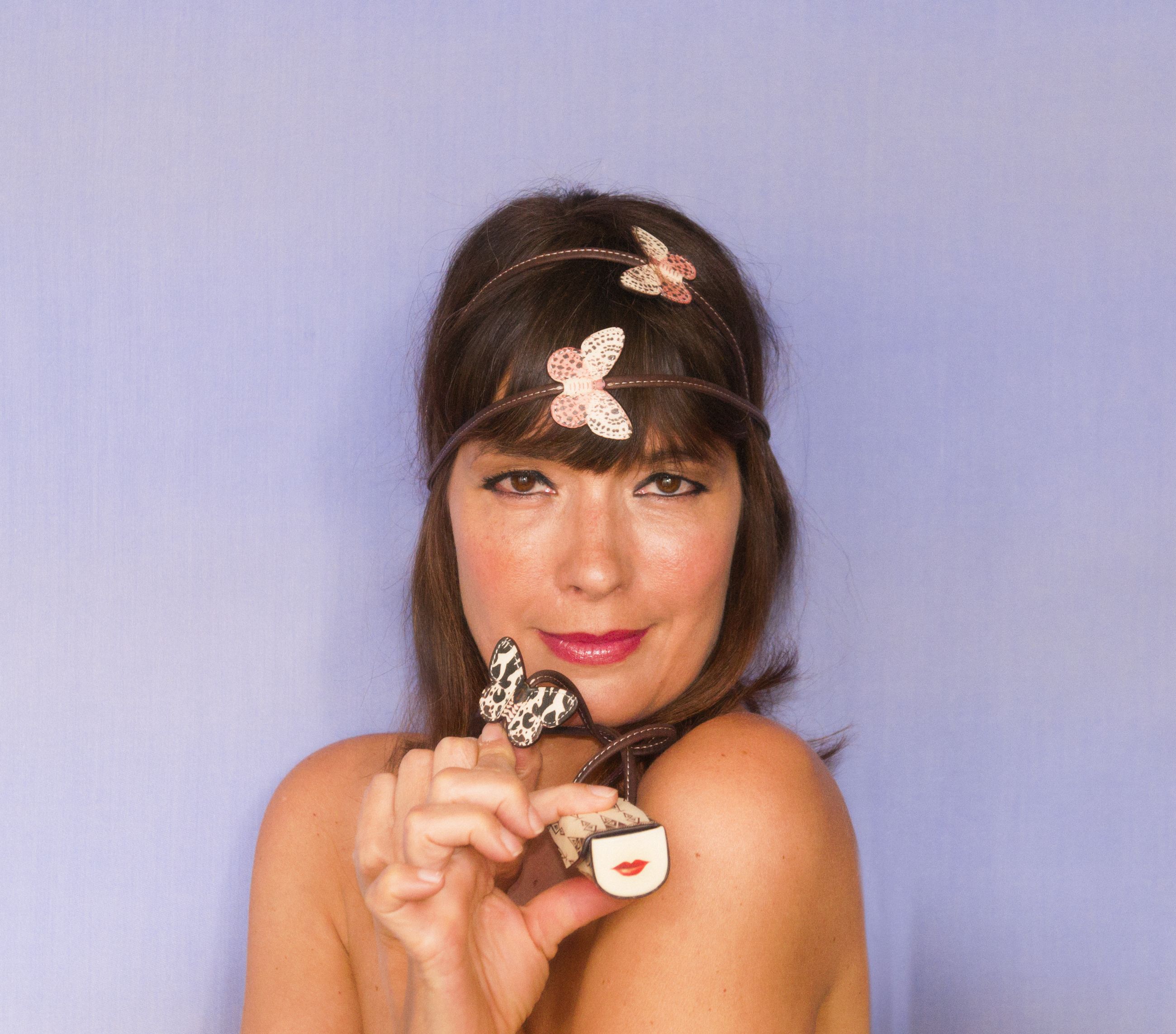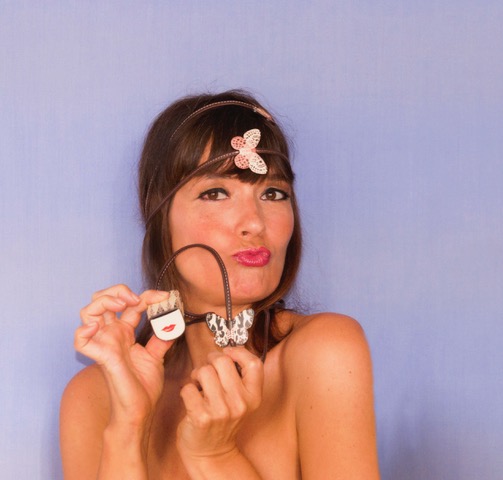 If you still want to see and hear from us,
then you don't need to do anything and you can ignore this e-mail.
You hereby authorise us to keep you informed about our activities. 
And we respect your freedom to unsubscribe.