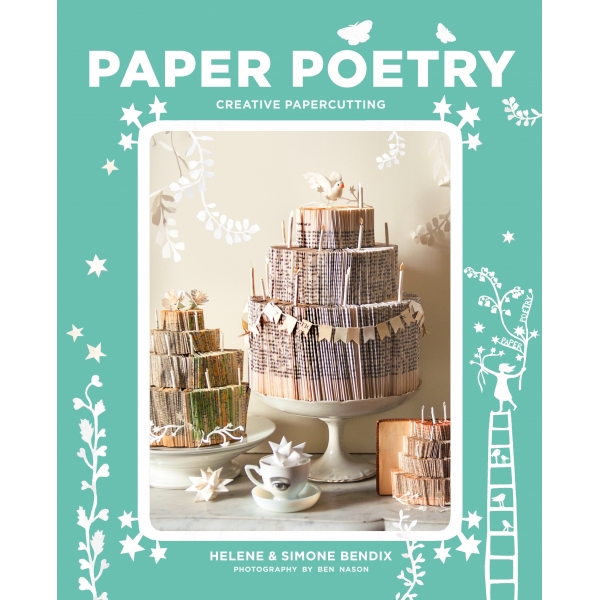 View larger
PAPER POETRY
BOOK
New product
Twin sisters Helene and Simone of Edition Poshette have created a world of poetic, elegant designs with which to beautify your home and enchant your loved ones.
In Paper Poetry their book, they share their secrets, offering a shortcut to creativity and mindfulness all at once. And the best part is that it's simple: all you need is a pair of scissors and some scrap paper.
Warning: Last items in stock!
Availability date: