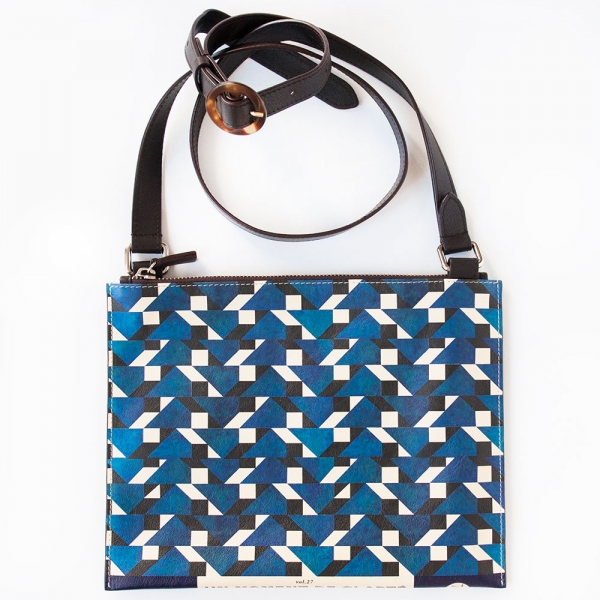 View larger
PRET A PROMENER
Un moment de Clarte
New product
Dimensions: 20cm height x26 width.
Strap 120 cm with brown tortoise buckle.
The Pret a Promener is a printed leather zip- purse with straps, ideal for when you are on the go. Lined with matching colour linen, it also has an inside leather pocket to contain an iPhone 6 + 
Warning: Last items in stock!
Availability date: