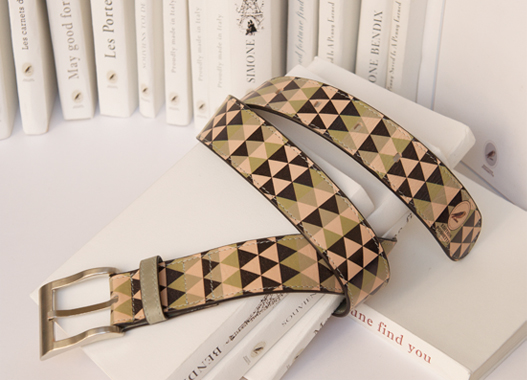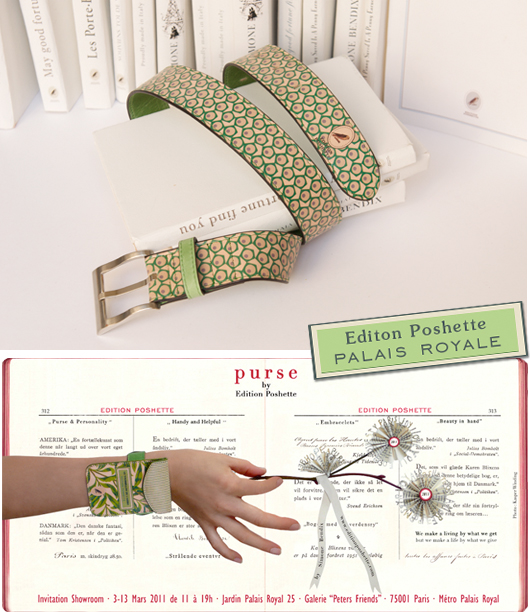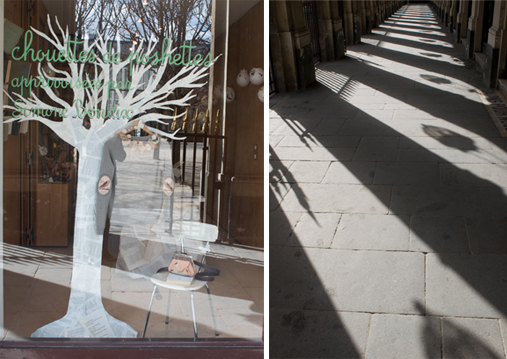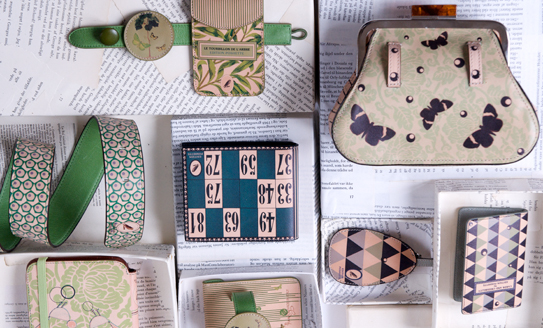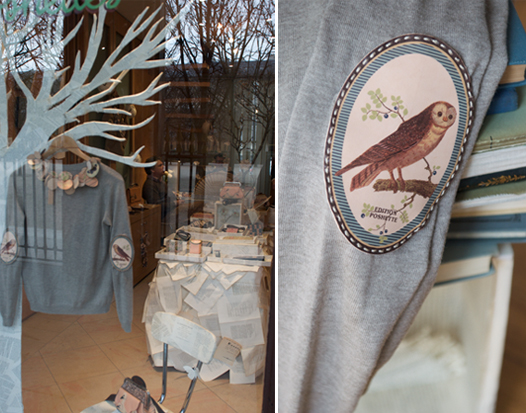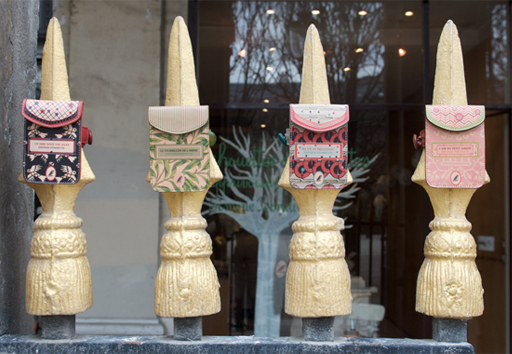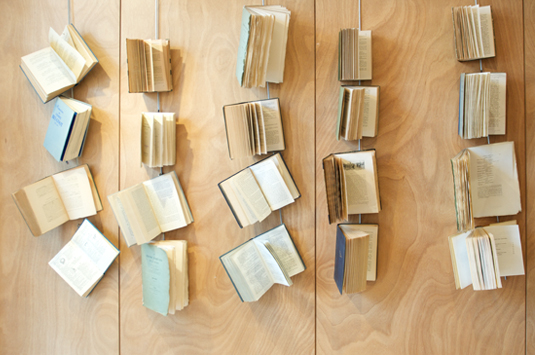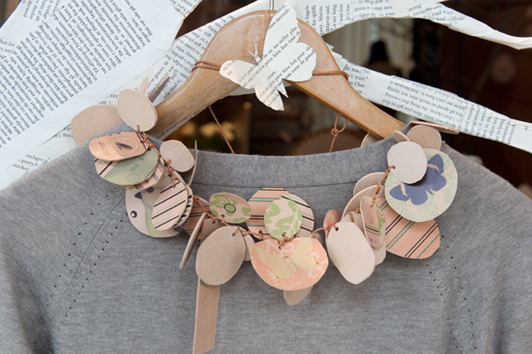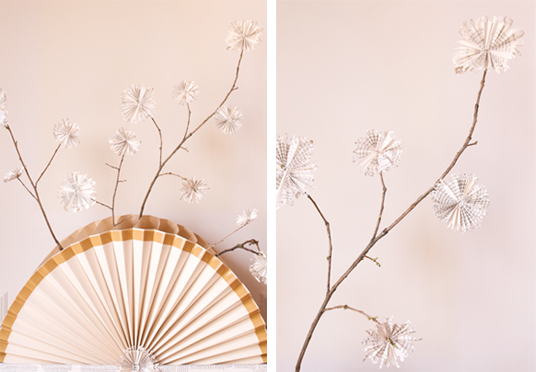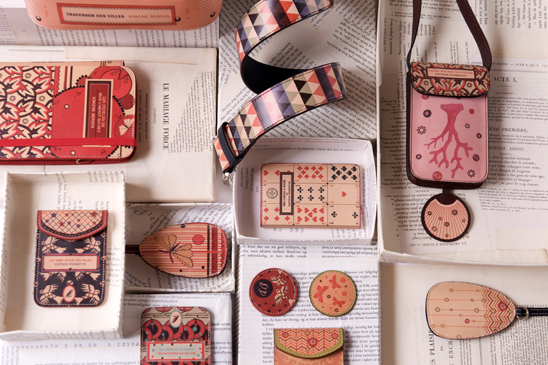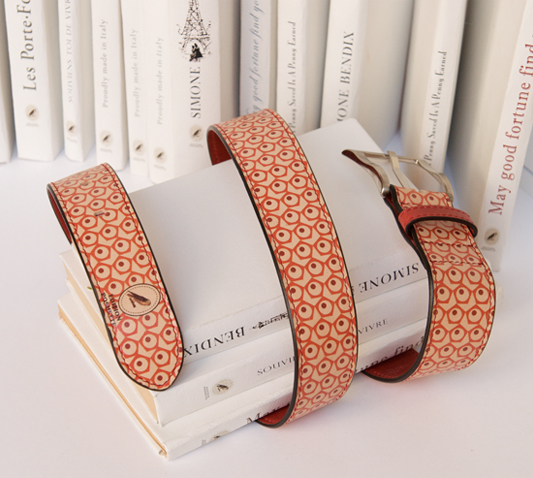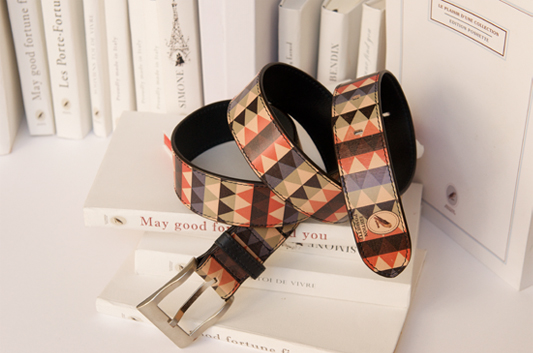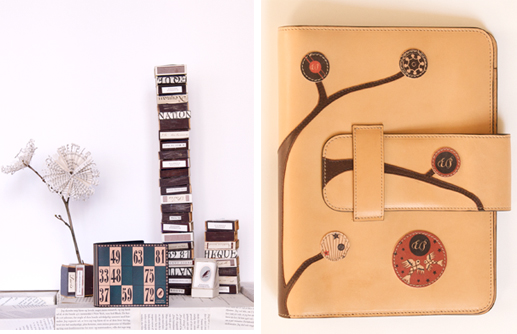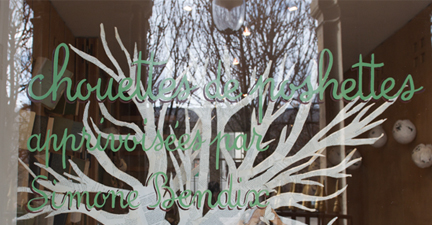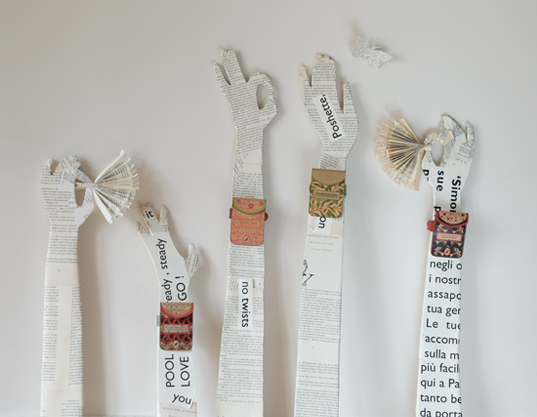 HELPING HANDS
Graphic designer Marie Jaubert who has helped me illustrate my thoughts.
When we started working together she was a student, now she is "Directrice de Creation' and runs her own company, which says a lot about her talents & her drive – it also gives you an idea of how long we have been on our way 🙂
contact details:
MARIE JAUBERT
DIRECTRICE DE CREATION
5-7 rue du Croissant – Paris 2e
Ligne directe : 01 75 43 10 11
Portable Pro   : 06 83 86 59 44
http://www.loeilavise.com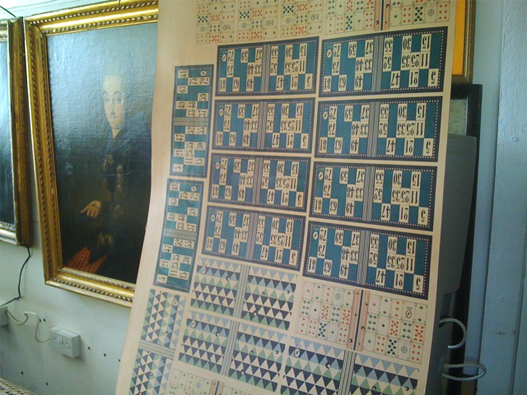 Printing on hide by White hide
Contact David  at
david@whitehide.com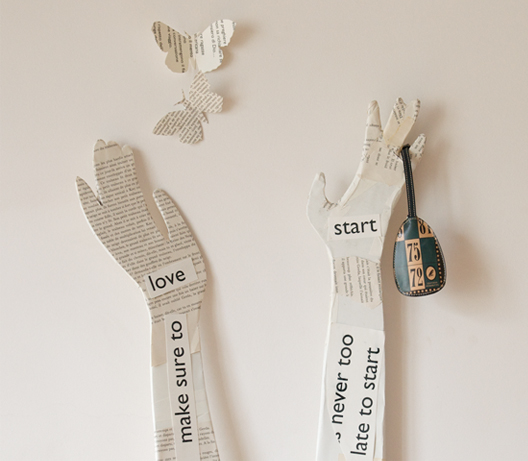 HANDMADE IN ITALY
Emanuele & Federico who created the prototypes and who carry on making & paying attention to every detail in every Edition Poshette purse.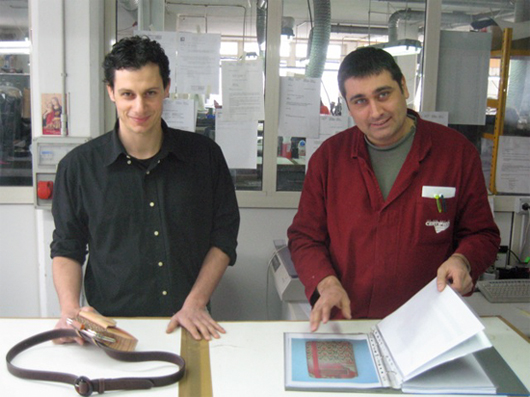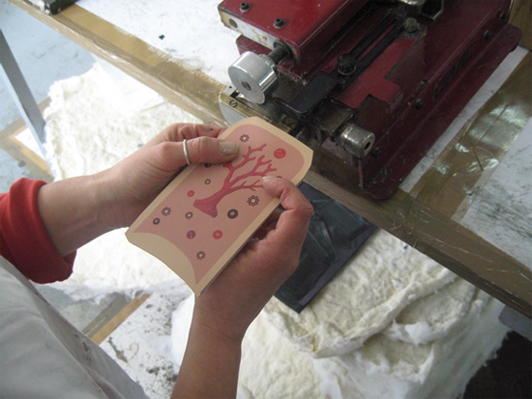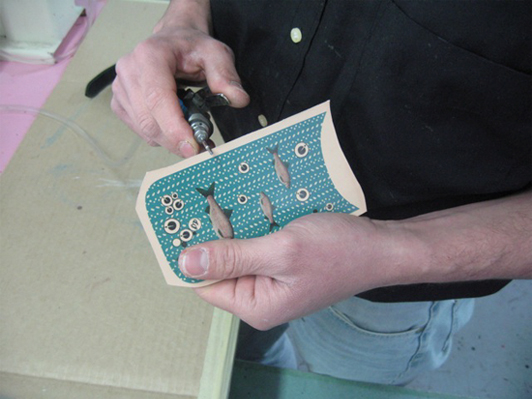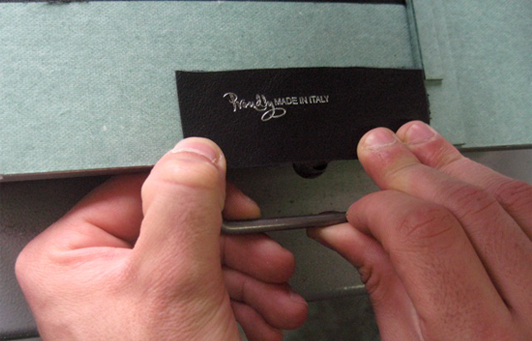 The 'PROUDLY' in proudly made in Italy  is written by designer & Calligrapher Betty Soldi, made into a stamp and is now embossed on every Edition Poshette
Contact Betty SOLDI on
bettysoldi@mac.com
HANDS FREE TO LIVE YOUR LIFE IN STYLE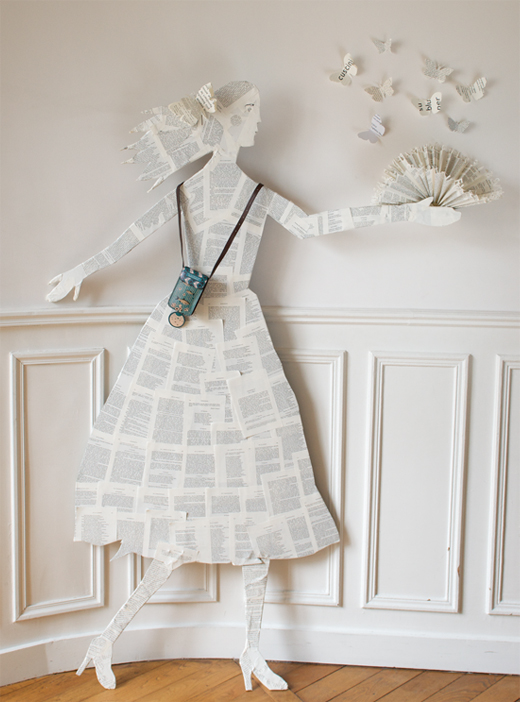 I havent got as skinny legs as this-!  but I live in Paris- and love being able to have my hands free so I can get on with my life .
It's here in Paris I find most of my inspiration and put together the creations.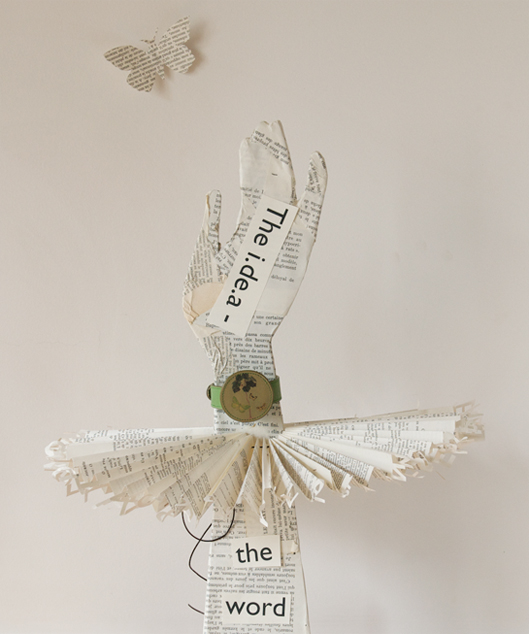 HANDS ON
Annabelle Adie & Ernesto  Buttafoco have created my website
contact them on : info@annabelleadie.com
www.annabelleadie.com
EXPO Antwerp Junuary to March 2011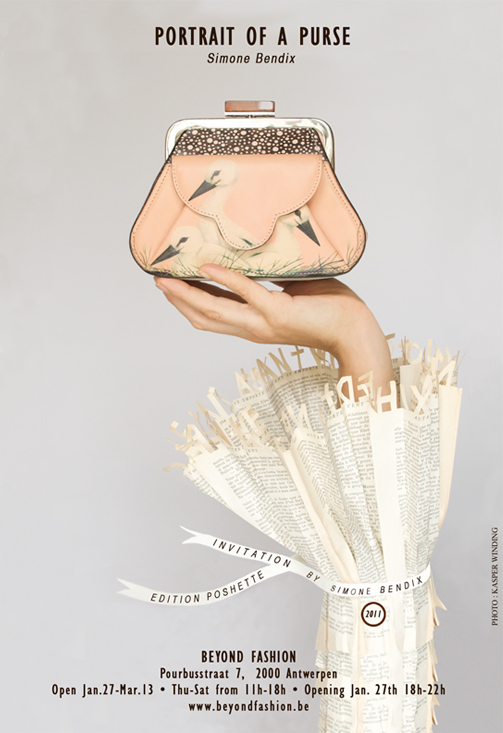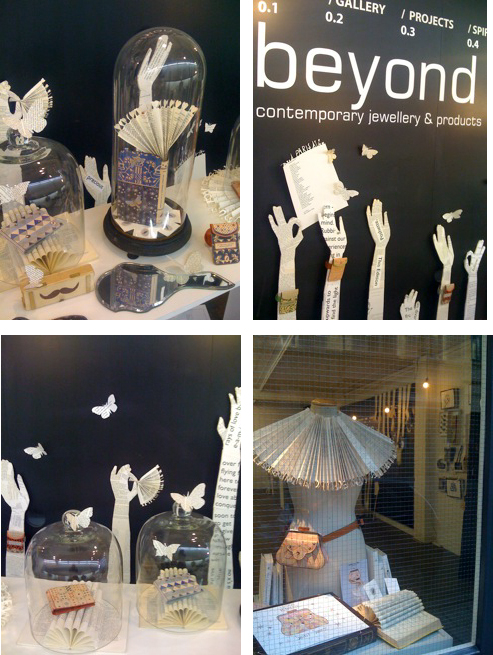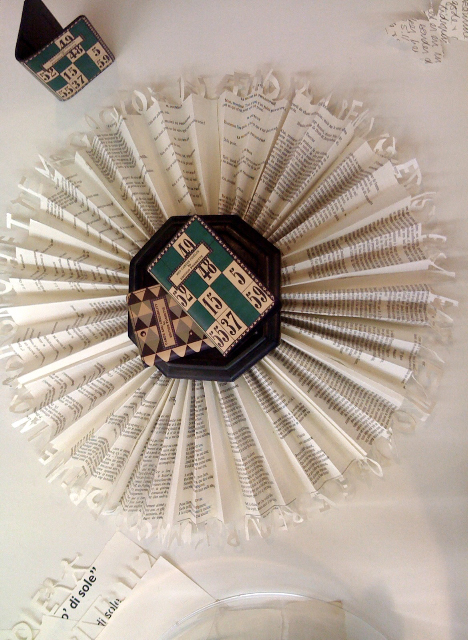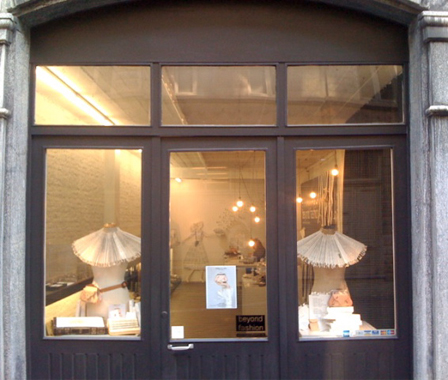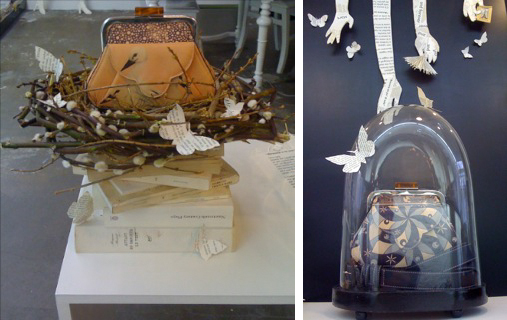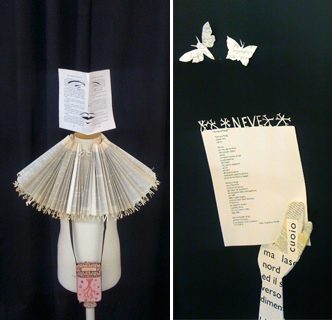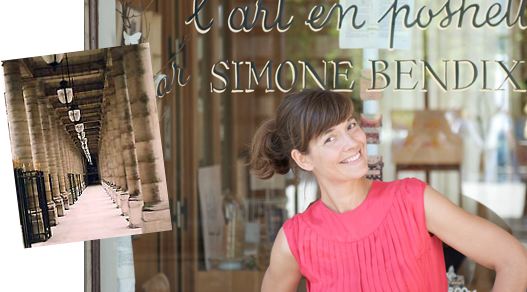 Many thanks to Dan Walker who created these beautiful pieces of art specifically for Edition Poshette shown at the 1st expo at Palais Royal 2010.
Please visit www.danwalkerartworks.com to see more of his wonderful artworks.