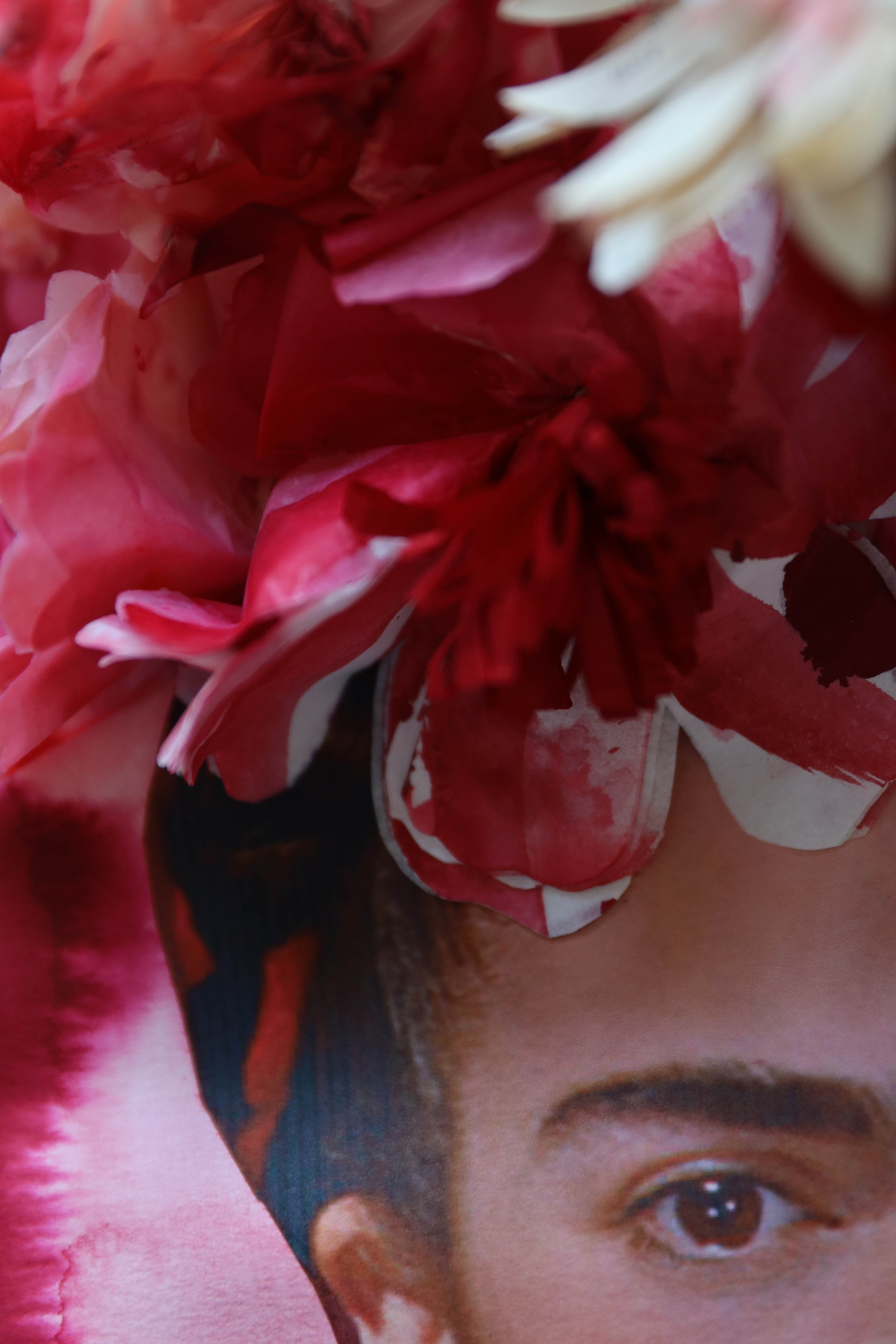 There will always be flowers for those who make them…
So online that is what we will do.
We will be adding splashes of colour to dark December,
taking our inspiration from
 Frida Kahlo
and make festive paper flowers to honour her extraordinary art.
Alexandra Lawrence,
an expert in the language and art of Italy, 
will be joining paper poets
Helene and Simone Bendix 
ONLINE
and share her thoughts on what we can learn in these times
from Frida Kahlo.
Her outpouring of vivid powerful work came from a place of confinement and tragedy
and yet overwhelms with it's beauty.
The workshop is suitable for all levels.
Take your curiosity and creativity 
 on a
Advent Adventure
 this Sunday the 6th Dec.

To book a ticket for the workshop in Danish press here
Workshop in starts at 15.00 ( CET) 

To book a ticket for the workshop in English press here
Workshop in  starts at 18.00 ( CET)
P.S.best to use CHROME- browser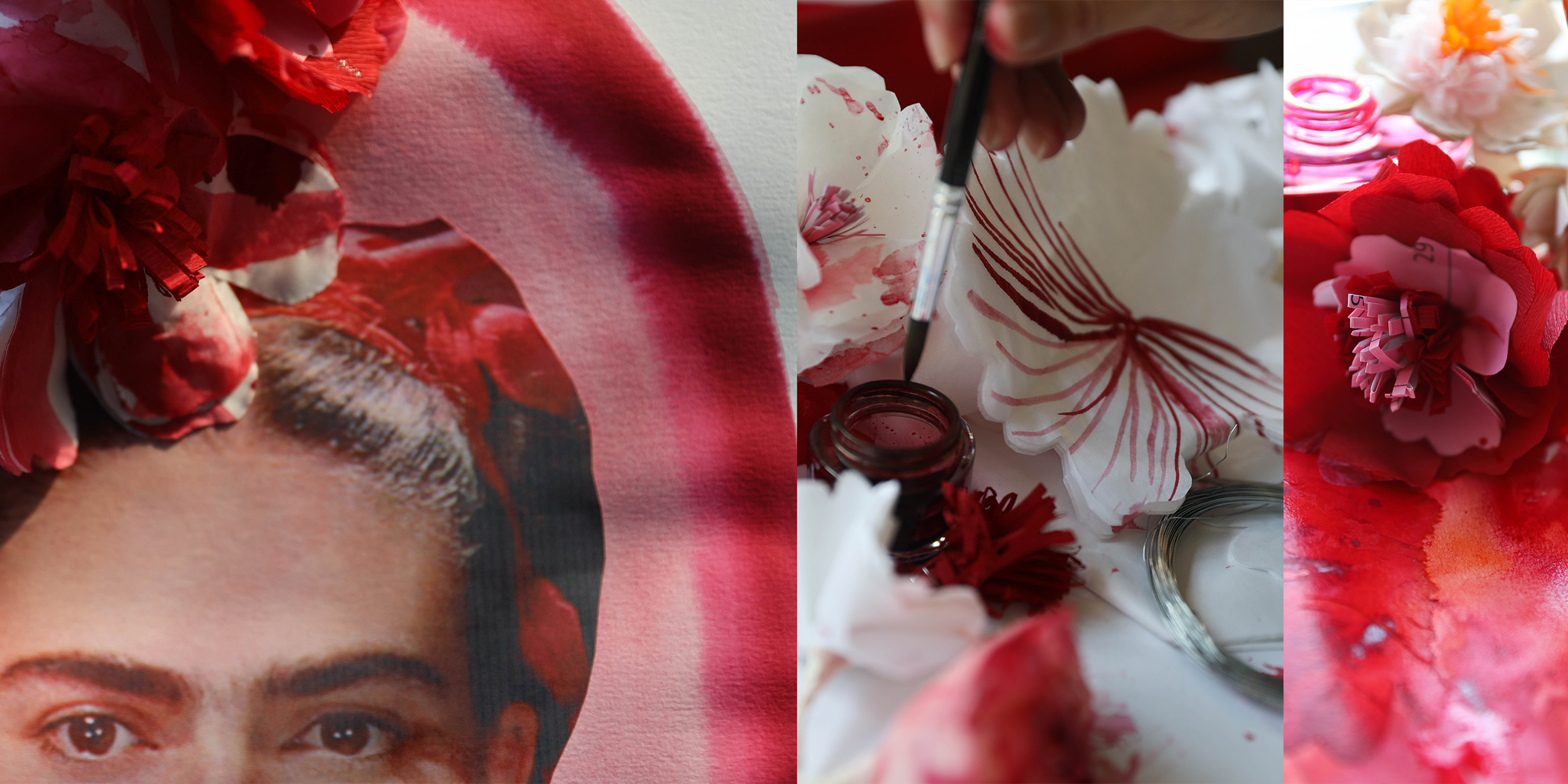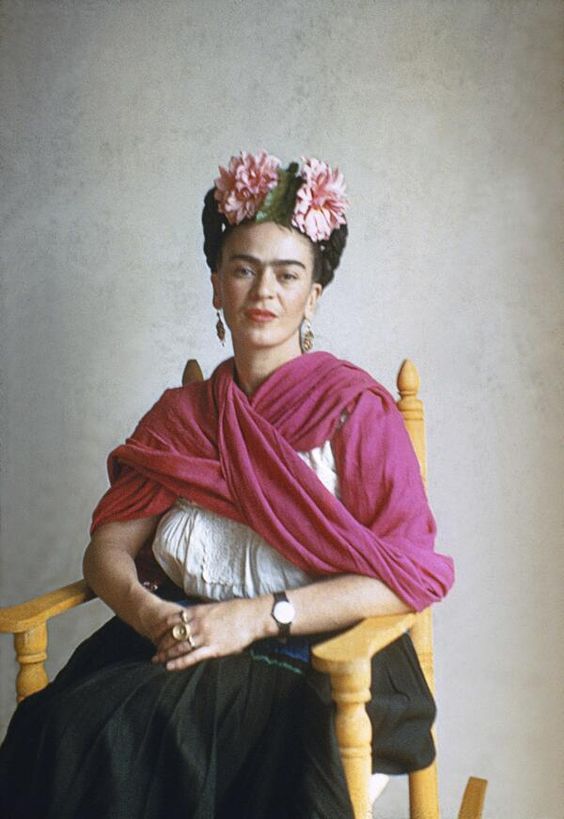 I paint flowers so they will not die.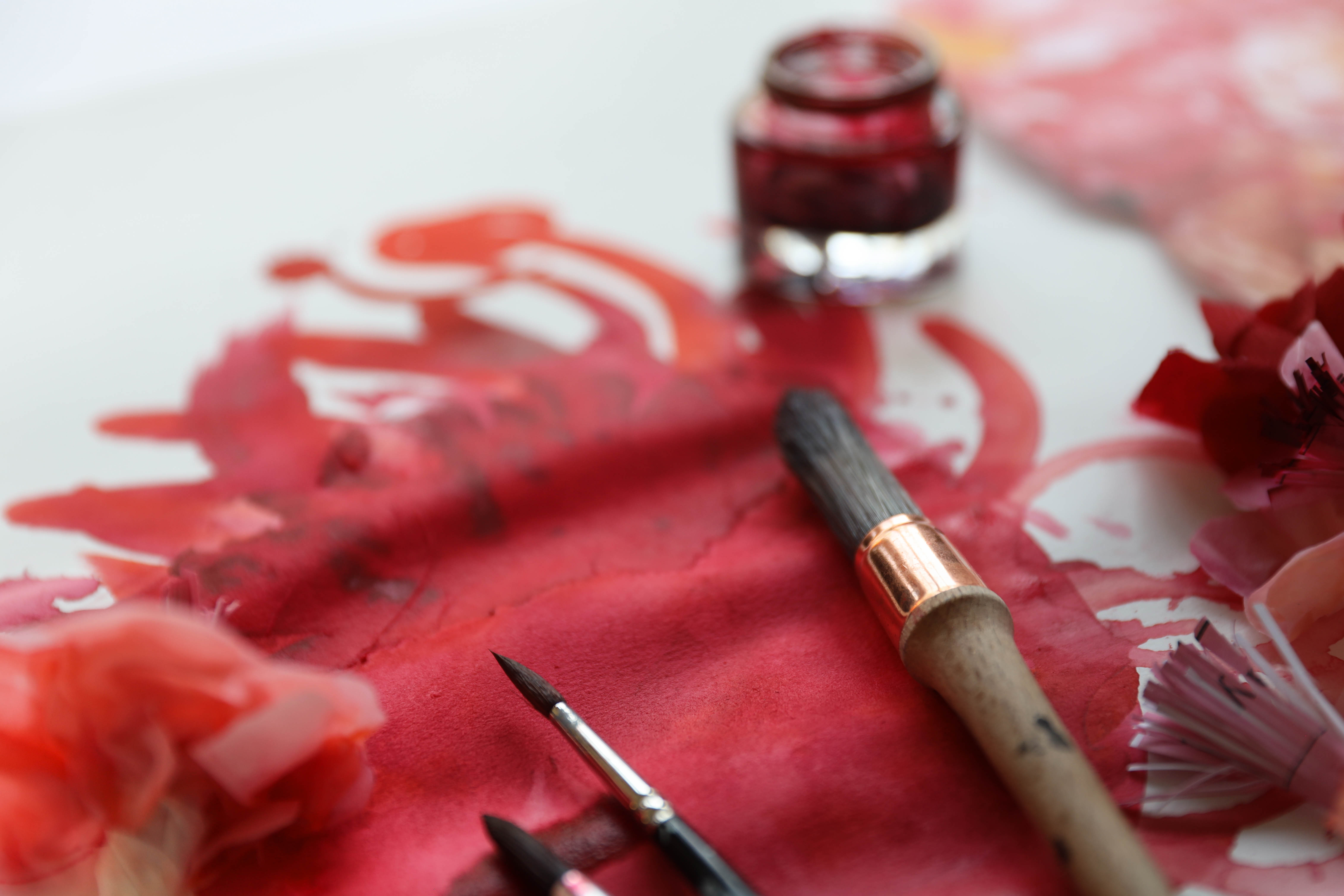 I am my own muse. I am the subject I know best.
The subject I want to better.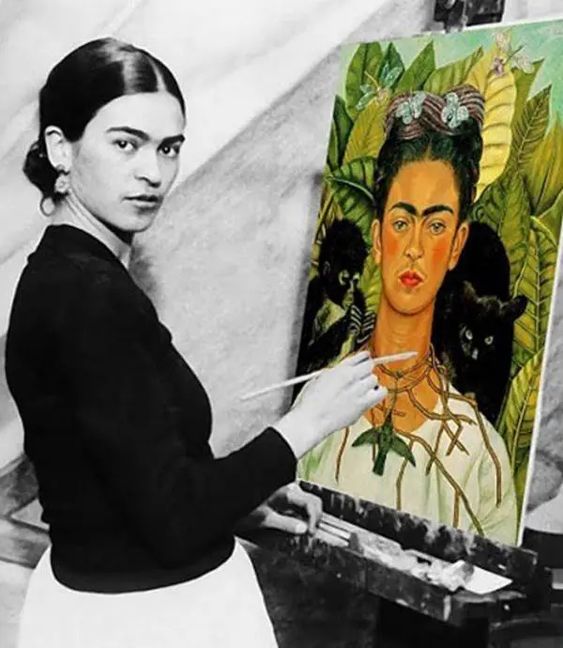 I think that little by little I'll be able to solve my problems and survive.
Can verbs be made up?
I'll tell you one.
I heaven you, so my wings will open wide to love you boundlessly.
I am not sick.
I am broken.
But I am happy to be alive as long as I can paint.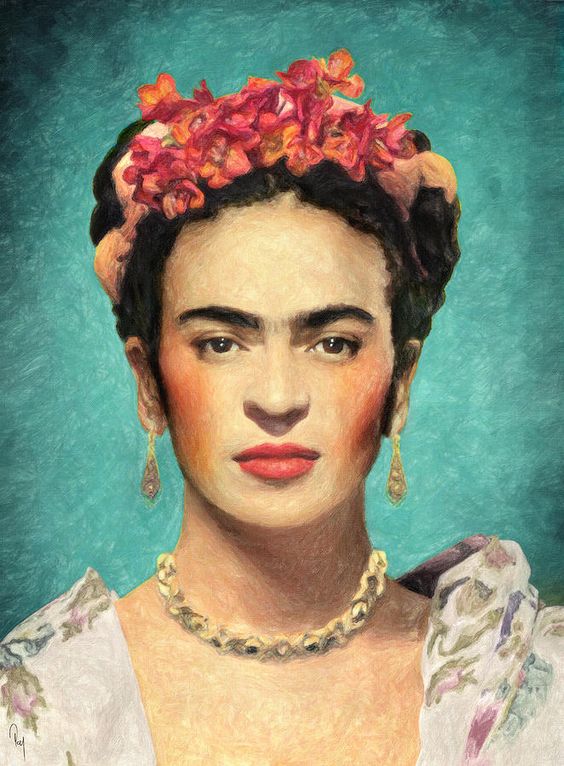 My painting carries with it the message of pain.
They thought I was a Surrealist, but I wasn't. I never painted dreams.
I painted my own reality.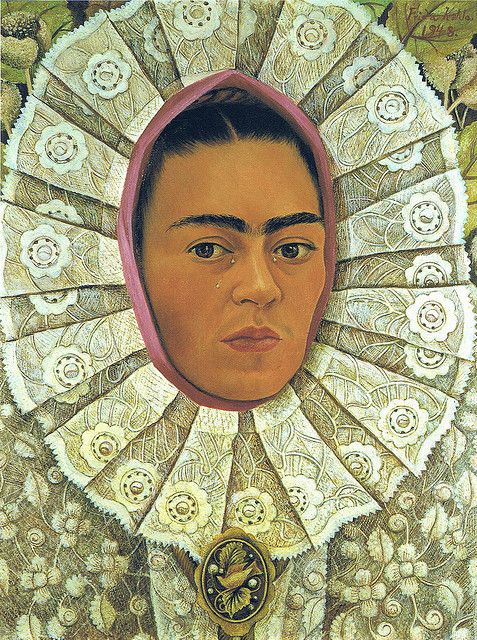 I want to be inside your darkest everything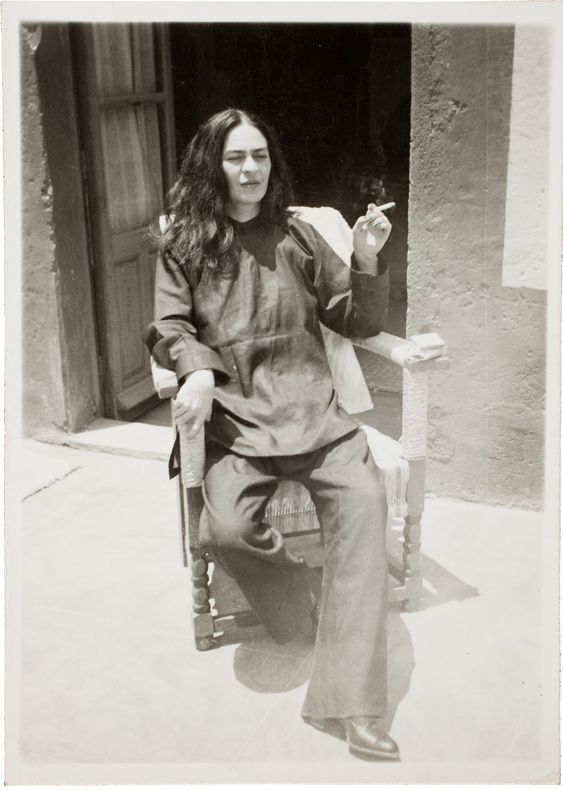 Painting completed my life.
I lost three children and a series of other things that would have fulfilled my horrible life.
My painting took the place of all of this.
I think work is the best.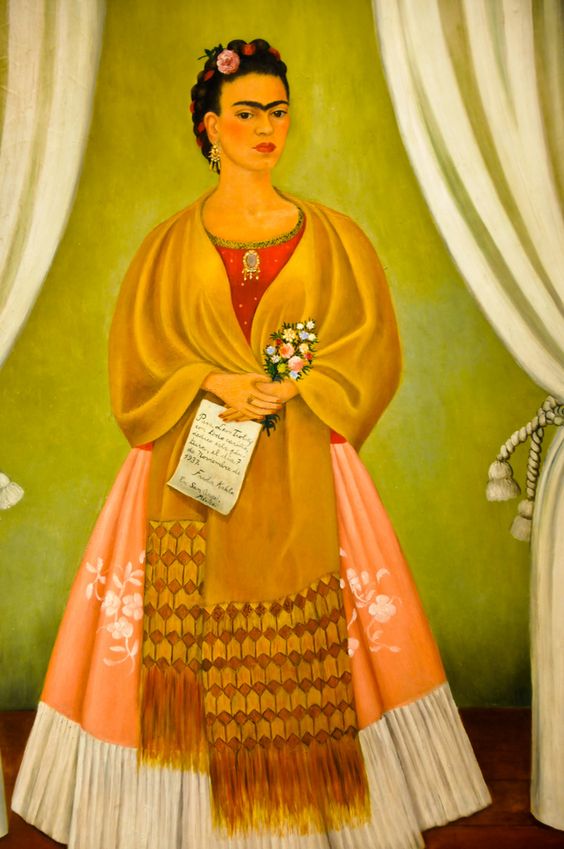 At the end of the day, we can endure much more than we think we can.
Nothing is absolute.
Everything changes, everything moves,
everything revolves, everything flies and goes away.
Nothing is worth more than laughter.
It is strength to laugh and to abandon oneself, to be light.
Tragedy is the most ridiculous thing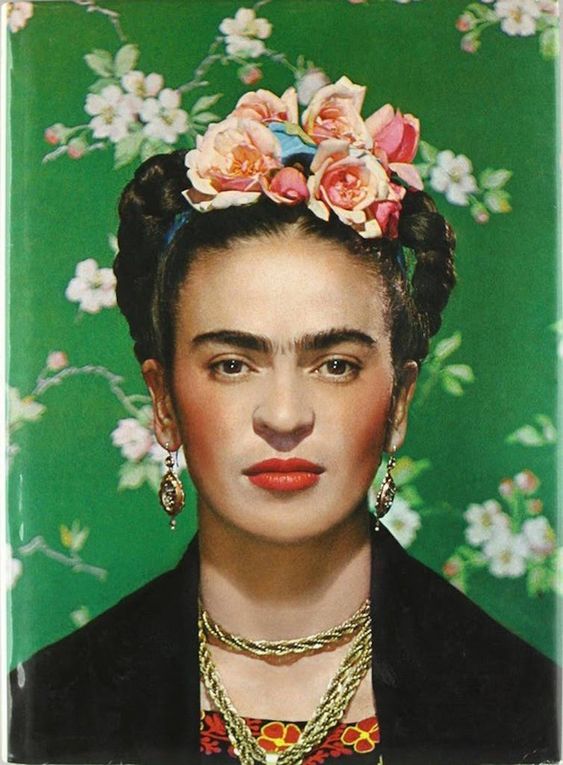 Well, I hope that if you are out there and read this and know that, yes, it's true I'm here, and I'm just as strange as you.